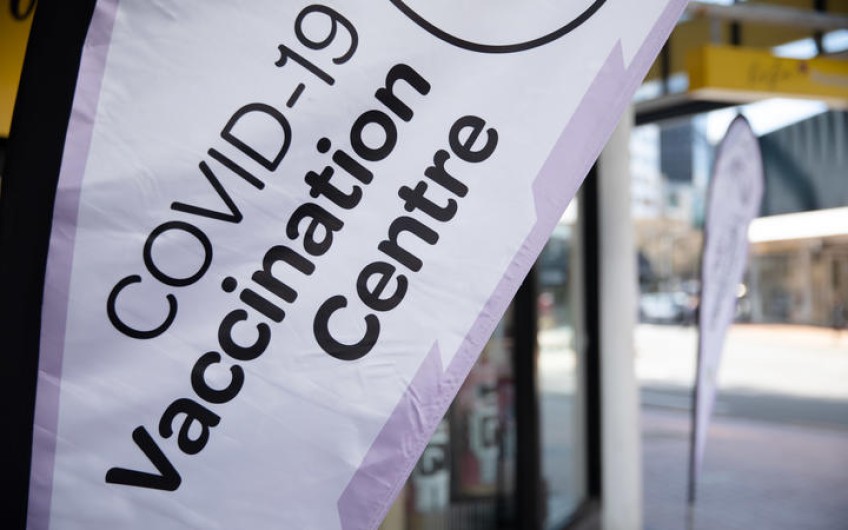 Covid-19 update: 41 new community cases reported in NZ today
Oct 16, 2021
---
There are 41 new community cases of Covid-19 in New Zealand today as the country tries to push vaccination rates up on Super Saturday.
There was no media conference today. In a statement, the Ministry said there were also two new cases in managed isolation.
It said 20 of the community cases are linked, and 21 remain unlinked with investigations continuing. There are 124 unlinked cases from the past 14 days.
One of today's new cases is in Waikato. The ministry said the case is a household member of two existing cases and is already in a quarantine facility in Auckland.
There are now 31 people in hospital, all in Auckland, including six in intensive care.
There were 65 new cases yesterday.
There have now been 1895 cases in the current community outbreak and 4580 since the pandemic began.
The government's 'Super Saturday' vaccination event had already reached half of its target of 100,000 doses today by midday.
* Follow all the latest Vaxathon developments with RNZ's live blog.
There were 69,663 doses given yesterday - 14,037 first doses and 55,626 second doses.
The Ministry also said an Auckland woman who was with the two women who travelled to Northland and tested positive for Covid-19 has also tested positive. She is in an Auckland quarantine facility.
"Public health officials have determined she wasn't infectious while she was in Northland between 2-8 October. Her infectious period has been determined as beginning after she returned to Auckland."
There continues to be positive Covid-19 detections in Raglan's wastewater. The ministry said while it reflected known cases in the area who have been granted exemptions to isolate at home, symptomatic locals were encouraged to get tested.
"There have also been positive detections in wastewater from Beachlands and Pukekohe. These followed earlier detections at both sites on 8 October. People in these areas with symptoms are also asked to please get tested."


---