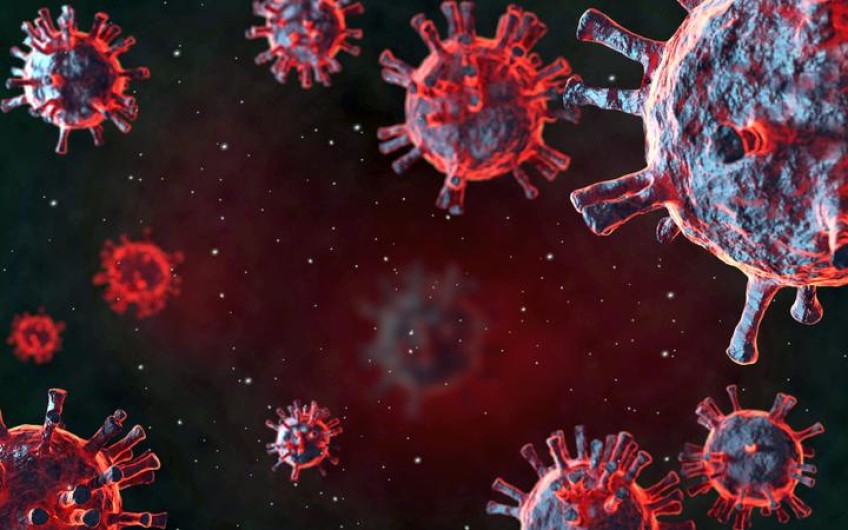 Sunday: 15,161 new community cases, 618 in hospital, one death
Mar 06, 2022
---
There are 15,161 new community cases of Covid-19 in New Zealand today, with 610 people now in hospital, the Ministry of Health reports.
In a statement, the Ministry said 10 of the people in hospital are in ICU.
There was also one death reported, with a patient in Auckland Hospital with an unrelated medical condition testing positive for Covid-19.
While this is the third day in a row to see a drop in case numbers, the Ministry is still urging caution.
"The variation in reporting numbers each day means that the rolling average of cases gives a more reliable indicator of testing trends. The seven-day rolling average of cases is today 17,272, up from 16,687 yesterday."
It said it was also possible that there may be delays in people self-reporting Rapid Antigen Test results, even if it is a negative result.
Most of today's cases were in the Auckland region, with 7226 reported, although this is almost half the number reported two days ago, when there were 13,252 new cases in the area's three DHBs.
About 61 percent of new cases in New Zealand in the week from 24 February to 3 March were reported in Auckland.
In the same week more cases were reported in New Zealand Europeans (39 percent), followed by Pacific people (26 percent). Rates of infection were highest for Pacific people (7510 per 100,000), followed by Māori(2465 per 100,000), Asian (2234 per 100,000) and lowest for New Zealand European (1322 per 100,000).
The rest of today's cases were in Northland (382), Waikato (1334), Bay of Plenty (937), Lakes (434), Hawke's Bay (336), MidCentral (378), Whanganui (59), Taranaki (239), Tairāwhiti (166), Wairarapa (85), Capital and Coast (1161), Hutt Valley (648), Nelson Marlborough (233), Canterbury (1019), South Canterbury (52), Southern (444) and West Coast (17).
The Ministry also noted the increases in Covid-19 related hospitalisations today, which was "significantly greater" than seen in the Delta outbreak.
"The hospitalisation figure of 544 on Thursday was six times the peak in hospitalisations seen in the Delta outbreak last year. The number of cases in hospital is currently expected to peak in the second half of this month. The Omicron variant means people who are hospitalised are more likely to have a shorter stay and less likely to be admitted to ICU or require oxygen or ventilation support."
On Saturday, the number of new community cases of Covid-19 dropped below the 20,000 mark for the first time in several days, with 18,833 cases reported. There were five deaths yesterday.
There were also four cases reported at the border today.
There have now been 222,011 cases of Covid-19 in New Zealand since the pandemic began.
The Ministry said 14,618 of the 40,000 Rapid Antigen Test (RAT) results reported in the past 24 hours were positive.
It said 547 of today's positive test results came from PCR results, while 15,161 came from RATs.
There were 14,666 vaccine booster doses given yesterday, as well as 283 first doses; 577 second doses; 55 third primary doses; 2009 paediatric first doses and 550 paediatric second doses


---