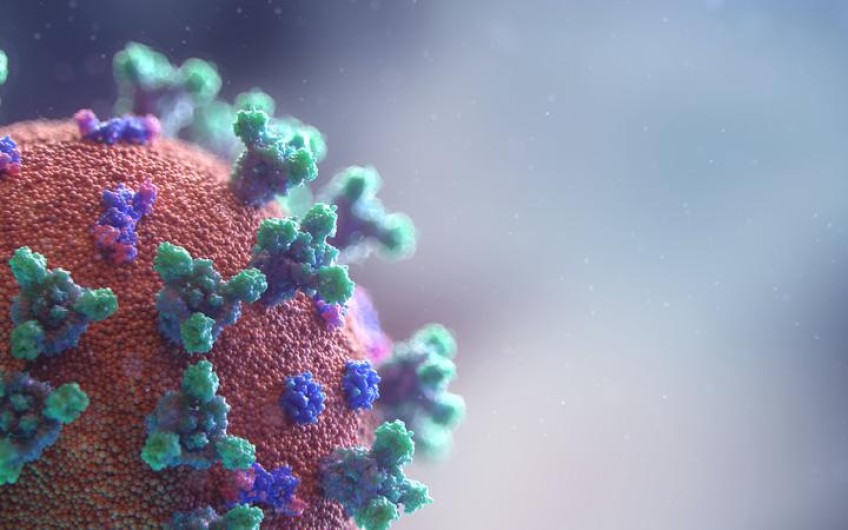 11 new community cases - Queenstown given extra time for visitors to leave
Aug 19, 2021
---
There are 11 new cases of Covid-19 in the community today and eight new cases in managed isolation, including two historical cases. Air travellers have been given extra time to exit Queenstown - plus the Cook Strait ferry will operate for an extra 24 hours.
Director-General of Health Ashley Bloomfield says that brings the total number of community cases, all in Auckland, to 21 - all are being transferred to a quarantine facility.
He says 12 of the 21 cases have already been confirmed as part of the same Auckland cluster and a further eight are being investigated. One of the cases is unlikely to be linked to the cluster - the Air NZ crew member that has already been reported on, he says.
"These new community cases are not unexpected, as the prime minister said, and we would expect the number of cases to continue to grow in particular because of the large number of locations of interest and the mobility of these cases over the few days before the lockdown started," Bloomfield says.
Two of the community cases were taken to North Shore Hospital overnight, Bloomfield says. One had worsening symptoms from Covid-19 and the other is symptomatic and has underlying conditions. One is in their 20s and the other is in their 40s.
Returnees on the same floor of the Crown Plaza hotel where a bubble of three tested positive will be required to stay for a longer period of time, Bloomfield says.
Officials are now investigating staff at the Crown Plaza MIQ facility and Jet Park quarantine hotel.
They do not believe the virus slipped into the community via Middlemore Hospital.
On genome sequencing, Prime Minister Jacinda Ardern says it shows the Auckland outbreak is linked to a person who travelled to New Zealand from NSW on a managed red zone flight. That person returned a positive day one test on 9 August and was transferred to Middlemore Hospital on 16 August, she said.
On wastewater testing, Bloomfield says it returned positive results from three sites: Rosedale on Auckland's North Shore and the Western and Eastern interceptors.
Further results for other samples taken around the Auckland region will be available later today.
As of this morning, more than 360 individual contacts have been identified - this does exclude contacts from large settings.
"Through the day-to-day, that number will increase significantly," Bloomfield says.
Meanwhile, new locations of interest have been revealed for Auckland, including two cinemas, a service station and a supermarket.
And this afternoon, over 1000 new people have been deemed close contacts of a Covid-19-positive case who visited SkyCity Auckland's main casino gaming floor on the weekend.

---