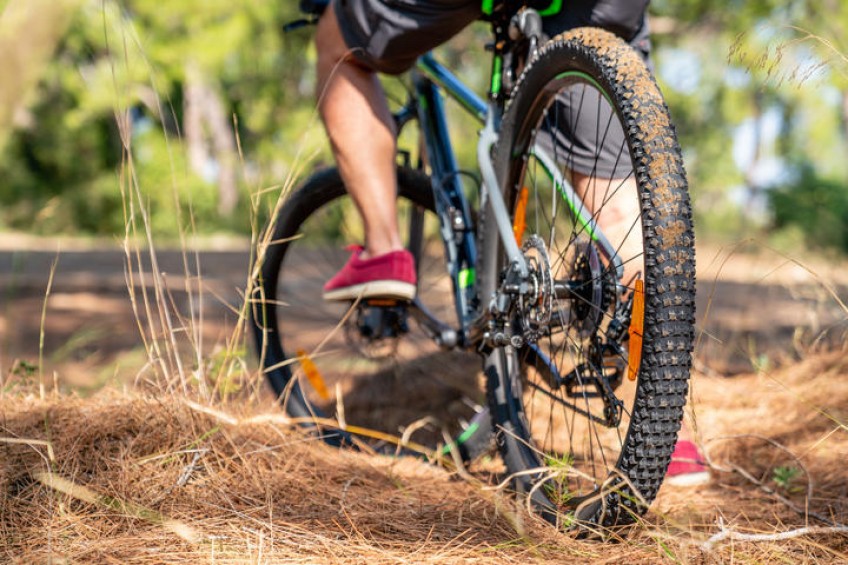 Police find over 50 riders at Queenstown bike park
Aug 28, 2021
---
Police called to an accident at a Queenstown mountain bike park found more than 50 bikers using the track.
Police say they are "extremely disappointed" by the amount of bikers on the track and have reminded New Zealanders to stay local when exercising in alert level 4.
A woman had been injured in a crash and due to its location, it took two hours, a 4WD and several police and ambulance staff to remove her from the site.
She was then transported to Dunedin Hospital by helicopter.
In a statement, police said the biker would be spoken to at a later date and enforcement action for breaching restrictions was being considered.
The other mountain bikers on the track were educated on the rules of alert level 4.
While police were taking an "education-first" approach, they warned that they would move to enforcement action quickly if required.
However, police said they were pleased with compliance during the recent lockdown, with only a small number of incidents reported.
Police around the country were out conducting reassurance checks and said people could be expected to be questioned about their movements.
Counties Manukau Road Policing staff had been visible in South Auckland today, noting low volumes of traffic and high rates of compliance.
Since alert level 4 came into place, 93 people have been charged with a total of 99 offences, as of 5pm yesterday.
Of the 99 charges filed, 65 were for failing to comply with order (Covid-19), 21 for failure to comply with direction/prohibition/restriction, 11 for Health Act breaches and two for assaults/threatens/hinders/obstructs enforcement officer.
Police said these arrests were primarily related to protest activity during the first few days of level 4 and other intentional breaches of restrictions.
During the same time period, 256 formal warnings were issued.


---