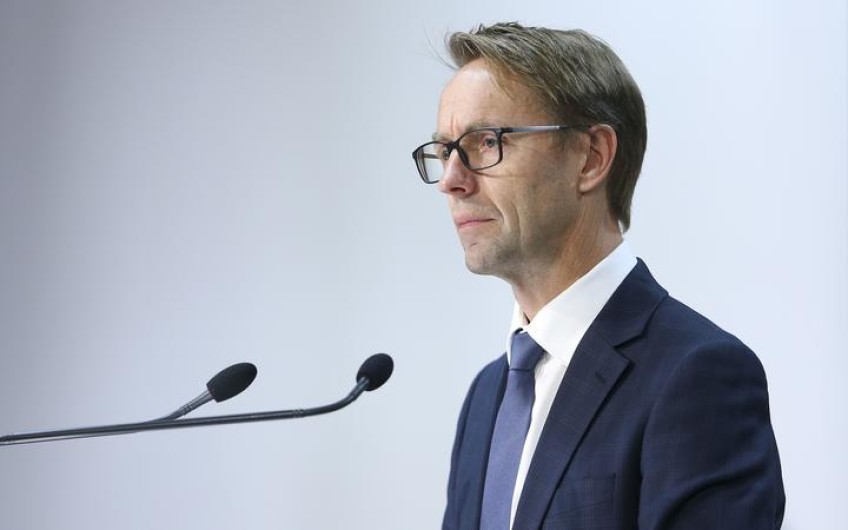 Covid-19 latest update: Three new cases in NZ, no further deaths
Apr 28, 2020
---
There have been two new confirmed cases of Covid-19 reported in New Zealand, and one new probable case, with no further deaths.
Director-General of Health Dr Ashley Bloomfield said the two confirmed cases had been traced to a known source - one has been linked to the Marist cluster in Auckland, and the other linked to the Gladys Mary Care Home in Hawke's Bay.
The probable case - which is in South Canterbury - is still being investigated.
There are nine people in hospital with the coronavirus, with one in intensive care.
The new national total of confirmed and probable cases is 1472.
The number of confirmed cases, which is reported to the World Health Organisation, is 1124.
Yesterday there were 2146 tests processed around the country, bringing the total to 126,066 tests. He said this lower number reflected the pattern seen over other public holidays like Easter.
Dr Bloomfield said 1214 of New Zealand's cases are reported as recovered, an increase of 34, bringing New Zealand's recovered cases to 82 percent.
At yesterday's daily briefing, Dr Bloomfield announced one confirmed case and four new probable cases.
Dr Bloomfield today restated that the goal of elimination was not that Covid-19 is completely eradicated, but that the country has a small number of cases, knows exactly where the cases come from, and can quickly contact trace all the cases.
"We have made good progress to arrive at level 3, but we are by no means in the clear. Elimination is not a point in time, it is a sustained effort to keep it out and stamp it out over many months."
He said like many people he had enjoyed a takeaway coffee this morning, but it was not an excuse to congregate outside cafes and eateries.
"Please do maintain the physical distancing that will be imperative in alert level 3.
"We do not want to see the sorts of rebound that we have seen in other countries."
He said the eventual goal was that there were effective treatments or a vaccine, but until then, the goal of elimination was what will see the country through.
Dr Bloomfield said the country was "well on the way" to achieving the three recommendations identified by Dr Ayesha Verrall in her audit of New Zealand's contact tracing capabilities.
"In terms of those indicators I think the critical one is the one around the timeliness of contacting people who are identified as close contacts.
"Data from the public health units ... showed that they were contacting and tracing 80 percent of close contacts within 48 hours, and the benchmark there is actually 72 hours."
He said he did not think the information from the ministry regarding community transmission was misleading.
"Just to be more specific about the origin of cases. Some cases it will be community transmission but related to a known case or cluster even if we don't know where that case or cluster came from originally. In other cases - in a small number - we are not able to make that link. Most of those aside from two are pre the first of April, so four weeks ago now, and so they will be the ones that are contributing to that overall percentage that are community transmission."


---