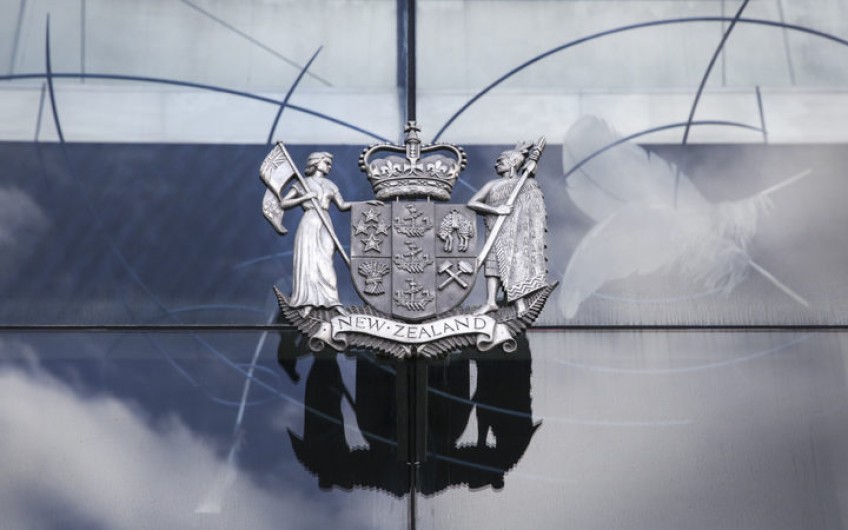 Couple who flouted Auckland lockdown to travel to Wānaka named
Sep 14, 2021
---
A judge's son and his barrister partner are the couple who police say flouted lockdown rules by travelling to a Wānaka holiday home from Auckland.
RNZ can now reveal they are William Willis, a 35-year-old equestrian from Karaka, and his partner Hannah Rawnsley, a 26-year-old barrister from Pukekohe.
Police said the pair crossed the alert level 4 border from Auckland using essential worker exemptions and drove to Hamilton Airport on Thursday.
They took a commercial flight to Queenstown via Wellington, rented a vehicle and drove to Wānaka.
Police said they were notified via the Covid-19 compliance reporting tool online, and found the pair on Saturday afternoon.
William Willis is the son of District Court Judge Mary-Beth Sharp.
In a statement issued by their lawyer Rachael Reed QC, the couple said the decision to travel to Wānaka was "completely irresponsible and inexcusable".
"We are deeply sorry for our actions and would like to unreservedly apologize to the Wanaka community, and to all the people of Aotearoa New Zealand, for what we did."
The couple said that they both tested negative for Covid-19 before travelling and on their return to Auckland.
They said they were not close contacts of a positive case and had not visited any locations of interest.
"We initially sought name suppression after receiving death threats and we had genuine fear for our safety. However, we remain committed to taking responsibility for our actions and will not be seeking further name suppression."
"We understand that strict compliance is required to stamp out Covid-19 from our country.
"We have let everyone down with our actions, and we wholeheartedly apologise."
The duo were initially granted interim name suppression after Willis' lawyer argued social media users cannot be trusted to follow non-publication orders.
An urgent teleconference hearing was held on Monday night, during which Rachael Reed QC submitted the couple should keep their names secret as social media users, bloggers, and citizen journalists could not be expected to follow suppression orders as mainstream media would.
In a decision released on Tuesday, Judge Davidson granted the couple interim name suppression and prohibited the publication of other identifying details, including Judge Sharp's occupation.
This allowed time for the couple and Judge Sharp to consider applying to the High Court for non-publication orders ahead of formal charges being laid.
Police prosecutor Ned Fletcher noted there might be some delay in filing charges or the couple's first appearance in court due to Auckland's alert level four restrictions.
Charges have not been laid yet against the couple.
If filed, the charges would allege breaches of the Covid-19 Public Health Response Order.
In a statement issued in a personal capacity, Willis' mother Mary-Beth Sharp, said she was embarrassed by the couple's actions.
"Like the rest of New Zealand, I was appalled to learn of my son William and his partner's actions over the weekend.
"In addition, I was and am highly embarrassed," she said.
"Had I known of their intentions, which of course I did not, I would have told them not to act so thoughtlessly and selfishly. I do not condone their conduct."
Sharp said she supported the couple's decision to no longer seek name suppression.

---