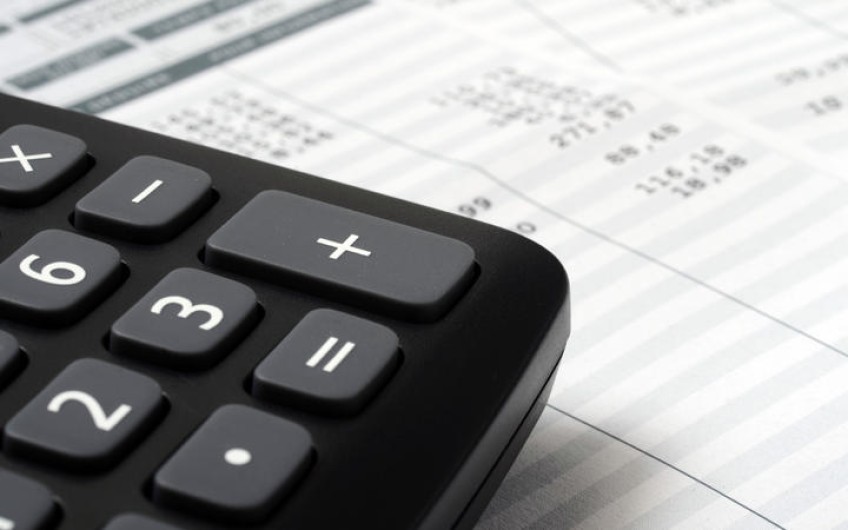 Contractor and consultants' pay rates rises figures not available with ministry
May 10, 2021
---
The government does not have figures on how much contractor and consultants' pay rates have been going up.
It says it is keeping a close eye and will stop the rates they charge from rising, at the same time as it enforces a three-year pay freeze on public servants earning more than $60,000 to rein-in Covid-related debt.
However, officials who are in charge of monitoring what departments and agencies pay contractors, could not provide figures for the increase in rates in recent years.
"We cannot derive the percentage rates you request," said a spokesperson for the Ministry of Business, Innovation and Employment, which leads this work.
It only began collecting the aggregate data last September, more than two years after the government ordered a clampdown on contractor spending.
It would issue the first benchmark data later this year, the ministry said.
RNZ's snapshot check of 700 rates published in annual reviews showed they average $137 per hour and have risen 7 percent in two years (or about 3 percent in real terms, slightly behind public sector wage rises).
The ministry said it could not provide the figures because its "principle contact for contractors is with recruitment providers".
"MBIE does not agree final contracts.
"The government agency agrees the rate directly with the recruitment provider, and therefore we cannot derive the percentage rates you request.
"That is, government agencies will have individual numbers of contractors.
"However, from September 2020 we started to collect aggregate information and we expect the first benchmark data to be available later in 2021 - given the number of contracts, agencies and recruitment providers involved."
RNZ has asked the ministry why it has taken it two years to start aggregating this data. The head of the ministry, Carolyn Tremain, was appointed procurement functional lead for the public service in 2018 and is in charge of monitoring rates.
The Public Service Commission routinely publishes data about movements in pay among public servants, as well as analyses of gender pay disparities and workforce demographics.
Such data is lacking for the contractor-consultant workforce, though it costs taxpayers billions of dollars a year across core and non-core government agencies.
"For consultants, government agencies are able to view a database with rate cards, but the final contracts are between consultants and individual government agencies," the ministry said.
The all-of-government contract that covers consultants is being refreshed.
To track rate rises, RNZ went through annual reviews from 2017-18, versus 2019-20, which provide thousands of rates.
Other contracts only list the total amount spent and the timeframe of the project, so it is not possible to track rate rises for those.
Typically, contractors are hired directly or via recruitment agencies, but directly supervised by a ministry or agency, sometimes as backfill though often on set projects, while consultants work independently - and usually offsite - on defined projects.


---