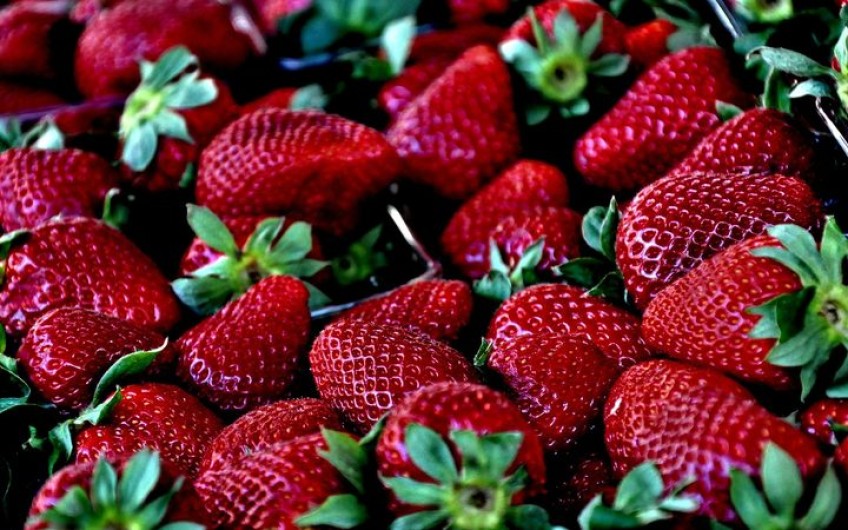 Consumers urged to return strawberries after needles found
Sep 24, 2018
---
Police are urging anyone who has bought Choice brand strawberries to return them to where they bought them after needles were found in a punnet sold by St Luke's Countdown in Auckland
Police said a person found the needles before anyone had eaten the strawberries.
The Ministry for Primary Industries (MPI) said the fruit came from Western Australia.
Countdown has pulled all the brand of strawberries from its shelves, as well as from FreshChoice and SuperValue last week.
Choice is not one of the brands affected across in Australia and it is still on sale there.
Woolworths NZ, parent company of Countdown, FreshChoice and SuperValue stores, has pulled all Choice strawberries from the shelves.
Countdown, which owns 181 supermarkets across New Zealand, has urged shoppers to cut up any strawberries already purchased.
In a statement, MPI said it was working with the police and Countdown to investigate the incident.
"MPI supports the action taken by the supermarket in removing the implicated strawberries from their stores.
"Anyone who has purchased this brand of Australian strawberries should, as a precaution, return them to the retailer."
MPI said it was closely monitoring the situation and based on current information, it did not believe further action was required.


---