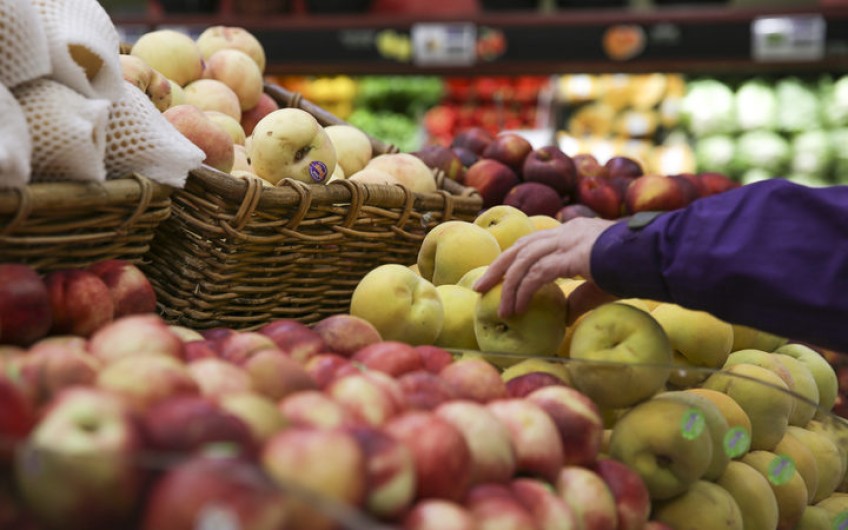 Commerce Commission to investigate supermarket prices
Nov 17, 2020
---
The government is launching an investigation into supermarket pricing to see if people are paying too much for groceries.
Labour promised the investigation during the election campaign. It follows a similar study by the Commerce Commission which looked at the supply of petrol and diesel for land transport. It cost an estimated $2.5 million and led to a law requiring the sector to advertise wholesale pricing to increase transparency.
"Some of the big supermarket chains have said there is already a healthy degree of competition in the sector, and we want to test whether that is the case," Consumer Affairs and Commerce Minister David Clark said.
If competition issues are identified the government would consider "necessary changes".
Clark said the average New Zealand household spent about 17 percent of weekly expenses on food, and this has been increasing year on year.
"Groceries are one of our most regular expenses, so we want to make sure pricing is fair. New Zealand has one of the most concentrated retail grocery markets in the world and there are indicators that competition in the sector has weakened over time."
He said supermarkets had been vital during the Covid-19 response and the study was focused on longer term competition issues, not on claims of price gouging during the lockdown.
The study will be carried out by the Commerce Commission and the final report is due on 23 November 2021.
It will consider the price, quality and range available to customers, pricing practices at major grocery retailers, the structure of the industry, procurement practices and the nature of competition at wholesale and retail levels.

---