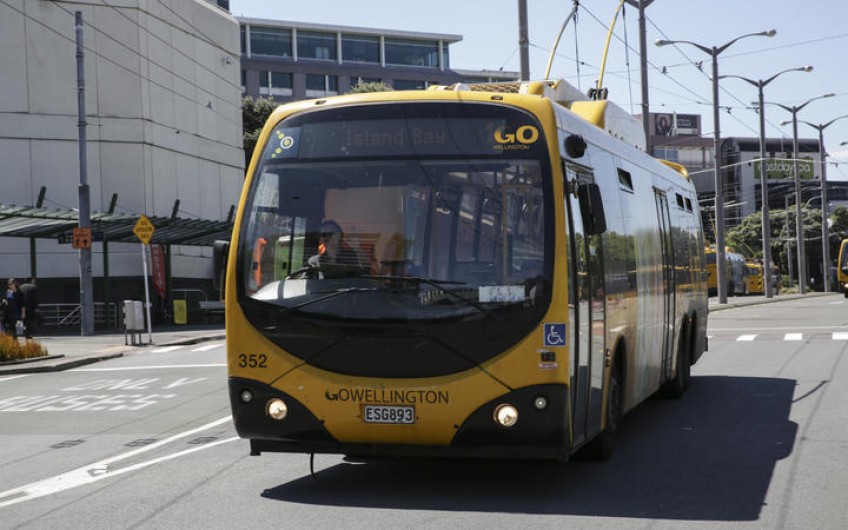 Bus service fiasco 'biggest frustration' of mayoral term - Lester
Oct 11, 2019
---
After new bus services and routes in Wellington turned into a debacle, calls are being made to overhaul how public transport is managed by councils.
Under current law, regional councils and city councils both have a role and that's confusing voters who want to hold those responsible to account when they vote in the local body elections.
Put simply - local authorities build the infrastructure and regional councils operate them except in the case of unitary councils such as Auckland.
According to Wellington Mayor Justin Lester, changes need to be made.
"I think there should be careful consideration across the entire country.
"This isn't just about Wellington - I know that Queenstown, Dunedin, Christchurch are all looking at that option. It's but for a quirk of legislation in 1989, which transferred [public transport] responsibility to regional councils," Mr Lester said.
He said regional councils are effectively focused on environmental science and water, and public transport doesn't necessarily fit in that mould.
"Look it's safe to say over the last three years that I've had as mayor, the biggest frustration for me has been the regional council's handling of the buses. And a lot of people say, 'oh, you're the mayor, why can't you fix it?'
"So I would like to have a much larger degree of oversight over the operations of public transport within the city," he said.
Further south in Dunedin, outgoing mayor and Local Government New Zealand president Dave Cull said shifting public transport responsibility to city councils is often raised.
"Not necessarily because we feel a city council would do the job better, but because it makes sense for the agency that is controlling parking, road closures, cycleways and all that other stuff, to be also controlling public transport," Mr Cull said.
He believes a law change is needed to offer councils control over their own transport networks.
"What we at Local Government New Zealand would be advocating, is that each area needs the flexibility to deliver the best solutions for them. And that's a conversation between the regional councils, the city councils and district councils," Mr Cull said.
But just outside Christchurch, Selwyn District Mayor Sam Broughton said he doesn't support local councils controlling public transport.
He said for smaller councils such as Selwyn, having the Canterbury Regional Council run public transport works much better.
"The services that run here in Greater Christchurch, run across [territorial] boundaries. And we want to make sure there are great outcomes for people who live in Selwyn as well. And I'm not sure that they would be if one council will be running the whole service," Mr Broughton said.
He would much rather work together with neighbouring councils such as Christchurch instead of having to go it alone.
The government is currently reviewing the Local Government Act to allow the transfer of public transport responsibilities to different councils.


---