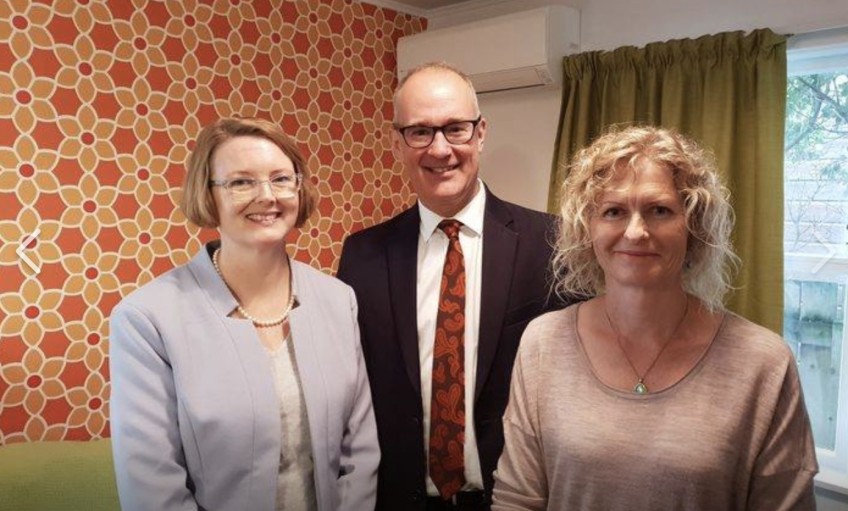 Below-par rentals: 'Cost of doing nothing is too great'
Feb 24, 2019
---
The government has announced a raft of new rules for rental properties, with a strong focus on heating and insulation.
Housing Minister Phil Twyford said nearly 600,000 households in New Zealand rent, and rental stock is of poorer quality than owner-occupied homes.
He said it was estimated that 200,000 families live in rental homes that do not have ceiling or underfloor insulation, and each year 6000 children are admitted for housing-sensitive hospitalisations.
Under the new rules, rental properties will be required to have ceiling and underfloor insulation that meets the Building Code standard or has a minimum thickness of 120 millimetres.
Heaters that can heat a living-room to 18 degrees Celsius will also be required, plus rangehoods or extraction fans in kitchens and bathrooms.
Mr Twyford said the new requirements could cost landlords up to $7000 but he doesn't expect them to push rental prices up.
He said the standards are crucial.
"The bottom line here is that the cost of doing nothing is far too great for us as a nation. We cannot continue to send 6000 children off to hospital every year,'' he said.
However, Lynley Thomas, who owns six Wellington properties, said that in some cases that cost will be passed on.
Ms Thomas, who was at the announcement at one of her rental properties in Lyall Bay today, said while she won't pass it on to her tenants, some landlords will.
"Properties who have property managers, obviously it's a lot more work on property managers to get those standards in place. So that will cost the landlord - flow-on effect - so that may in turn be a cost to the tenant."
Mr Twyford said up to 2000 inspections to check properties are up to standard would be able to be carried out each year.
All rentals will have to meet the standard by 1 July 2024, or face penalties.
Main Image: Dr Lucy Telfar-Barnard, an Otago university academic who has studied housing standards, along with Housing Minister Phil Twyford and Wellington landlord Lynley Thomas at the announcement in Wellington. Photo: RNZ / Jo Moir


---