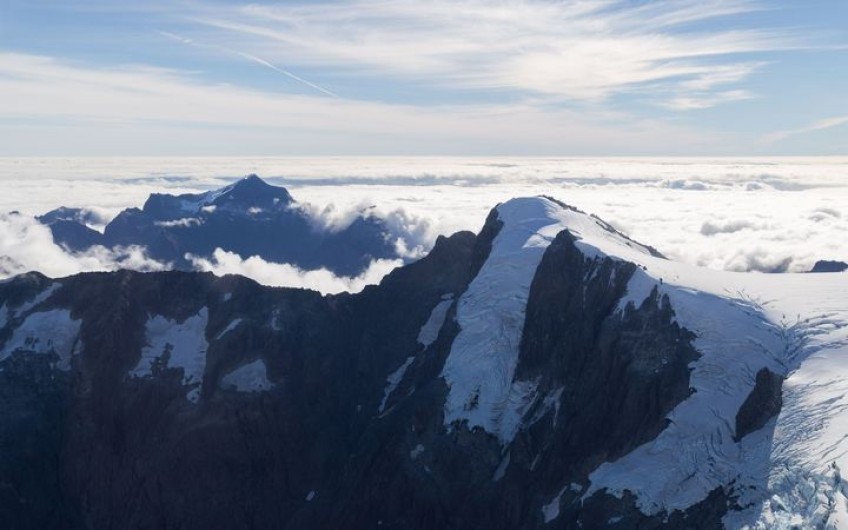 American man dies skiing on Mt Aspiring
Sep 22, 2018
---
An American man has died in a skiing accident on Mt Aspiring.
The man and another visitor were skiing from the top of Mt Aspiring down toward Bonar Glacier this afternoon when he fell on the slope and was fatally injured.
The fellow skiier attempted to revive him but he died at the scene.
Search and Rescue teams spent the afternoon locating the pair and emergency services are now on the scene.
Police are in the process of alerting his next of kin.


---