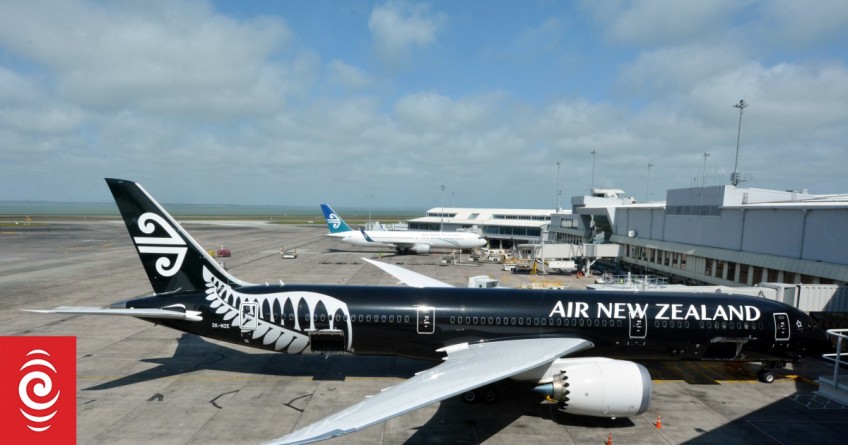 Air New Zealand struggles to deal with backlog of 20,000 refund claims
Mar 31, 2023
---
Air New Zealand says it has increased its workforce and redeployed people across the business to deal with a huge influx of refund requests.
The Auckland floods and Cyclone Gabrielle caused widespread travel disruption, and the airline has a backlog of about 20,000 claims.
Chief customer and sales officer Leanne Geraghty said if tickets were purchased as non-refundable, the claims had to be manually processed one by one.
"We're doing everything we can to go as fast as we can to get these refunds and the money back in the hands of our customers."
The non-refundable air fares were being prioritised, she said.
"At the moment the order we're working through those in are for customers that have a compassionate need, so personal circumstances mean that they have requested a refund of their fare - they're the first ones we're working on."
The next category to be dealt with was where the airline had caused disruption to the customer due to things like cancelled flights or changed flight times, so their fare was due for refund, Geraghty said.
"The third one is the uncontrollable situation such as the recent cyclone and floods, and so in the situation where we've had greater disruption there is greater complexity with these non-refundable airfares."
People who had purchased a refundable ticket could generally process their refunds through standard procedures and it would be dealt with in a 10-12 day timeframe, she said.
The airline had doubled its resources in the refund area to process the manual refund queue and another team was looking at longer term solutions to streamline refund processing, she said.
"In parallel with that we're looking at ways in which we can pool together refunds that have commonality and process them through automatic means, versus manual."
Geraghty apologised to people who were waiting to have their claims dealt with.
"We do acknowledge that the timeframe that some of these claims are taking is not acceptable and I would like to reassure everyone we're doing everything we can to work through them as quickly as possible."
Main image (Rafael Ben-Ari/Chameleons Eye/123RF): There has been an influx of travel claims after recent weather events caused widespread travel disruption.

---