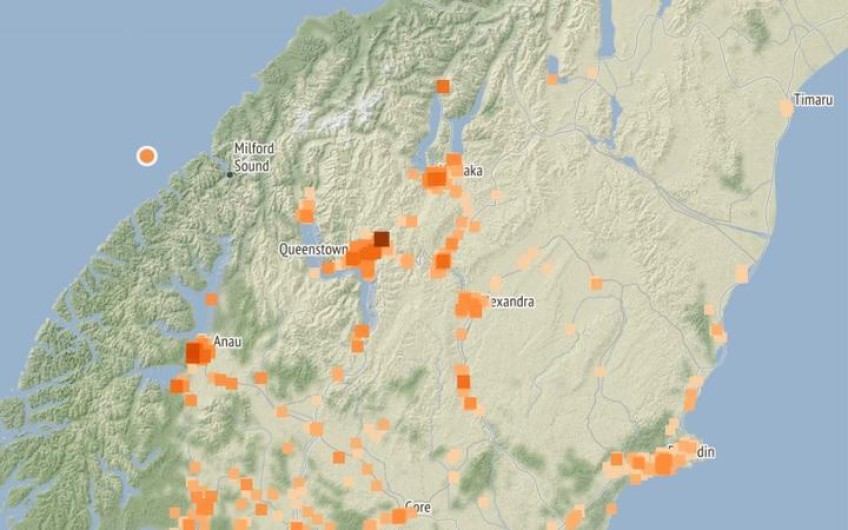 5.9 magnitude quake shakes Milford Sound
Jun 25, 2020
---
Milford Sound has been given a moderate shake this morning after a 5.9 magnitude quake hit followed by two weaker ones.
GeoNet says the first moderate quake hit at 10.20am today and has a depth of 5km.
It was reported to be felt by more than 3300 people, including in Alexandra, Gore, Haast, Lumsden, Milford Sound, Queenstown, and Wanaka.
Some people in Queenstown reported the quake as extreme.
Just minutes later, two further quakes - a 3.6 magnitude and 3.4 magnitude - also hit 25km west of Milford Sound at a 5km depth.
Police said there have been no reported issues as a result of the quakes.
Just before 11am GeoNet reported there was a 2.8 magnitude quake.


---