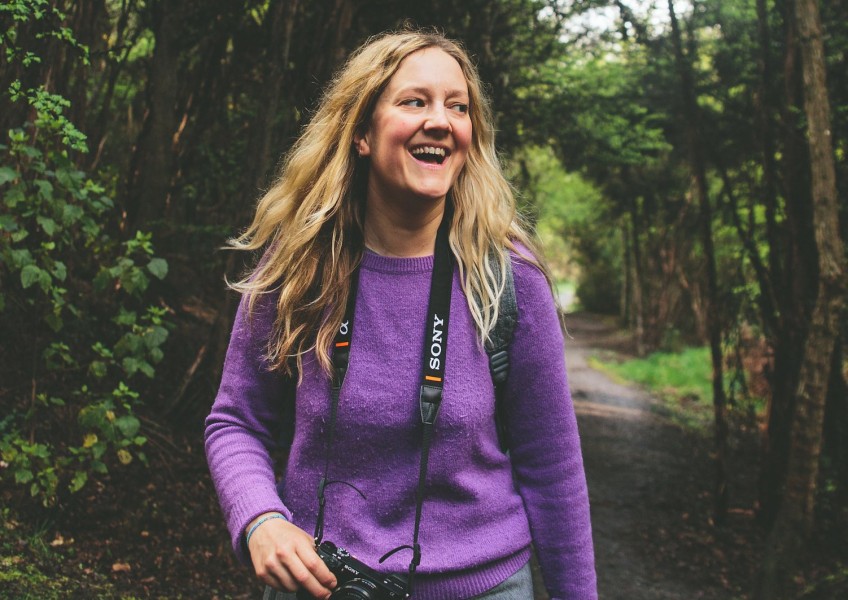 Hi - I'm Jane
by Jane Guy - Aug 16, 2018
---
Welcome to Crux Living!
Hello I'm Jane and a warm and hearty welcome to my new section here at Crux. I'm a lifestyle blogger here in Queenstown.
Queenstown It's a bit weird eh! I know, I know strange of me to start the conversation like this but when I landed here 12 years ago I just didn't 'get' it. Yes it's beautiful, yes there's lots going on but it took me a while to get under the layers of the who, where and what of this place. If you're a newbie or if you've been here decades I'd love to take you on a journey to make it all a little easier, a little less confusing to navigate. I'd also love to hear what you'd like me to cover! You can email me here.

---