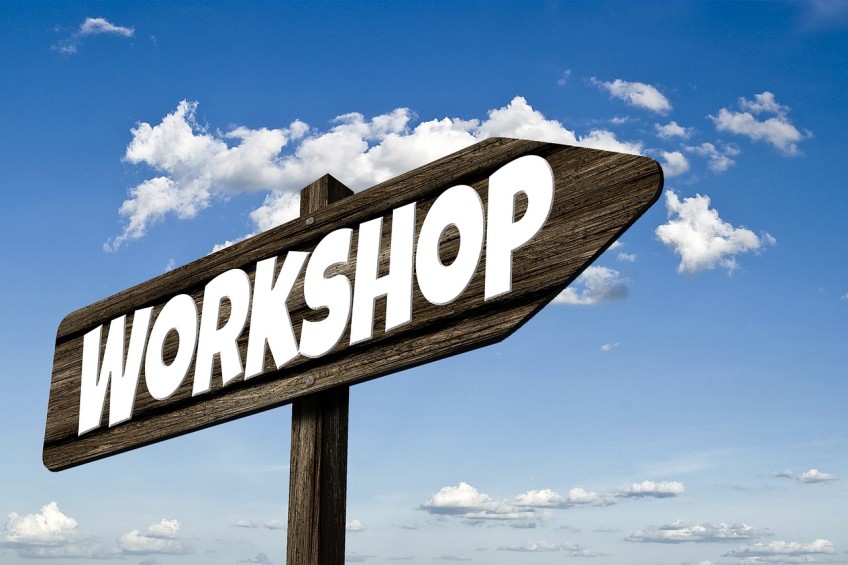 Become an entrepreneur - and make new friends!
by Jane Guy - Aug 16, 2018
---
When you live in a town like this it's sometimes hard to find the right groups to slot right into. Two that have come to my attention (maybe because one of them I started) are business groups here. You don't have to be a raging Elon Musk to join nor do you have to have a career ladder you want to climb. Just some groups to hopefully inspire, connect and have some fun too.
Start Up Queenstown Lakes is a "coalition of Queenstown and Wanaka entrepreneurs, investors, changemakers, and citizens, building an entrepreneurial framework for the Queenstown Lakes District." They are connecting and inspiring the startup community locally, nationally, and globally. "We believe startups are a critical element to the region for achieving economic diversity and resilience."
So in short, talking about the future of Queenstown and it's start-up community, what it means to be in business and lots of learning along the way. They have regular coffee jam sessions head here to find out more.
Queenstown Lakes Women in Business was started with the idea of connecting anyone who identifies as a woman in any business to each other. Providing a safe space to talk, discuss business, support each other out there in the wild world, educate and have fun. We have just started a directory for businesses in Queenstown Lakes (Central Otago and Wanaka welcome), have had a couple of meet-ups, are organising google hangouts with other groups around New Zealand and ask questions in our group online. Find us here.
So if you're new to town or need to find out where we buy the best staplers come join us!

---