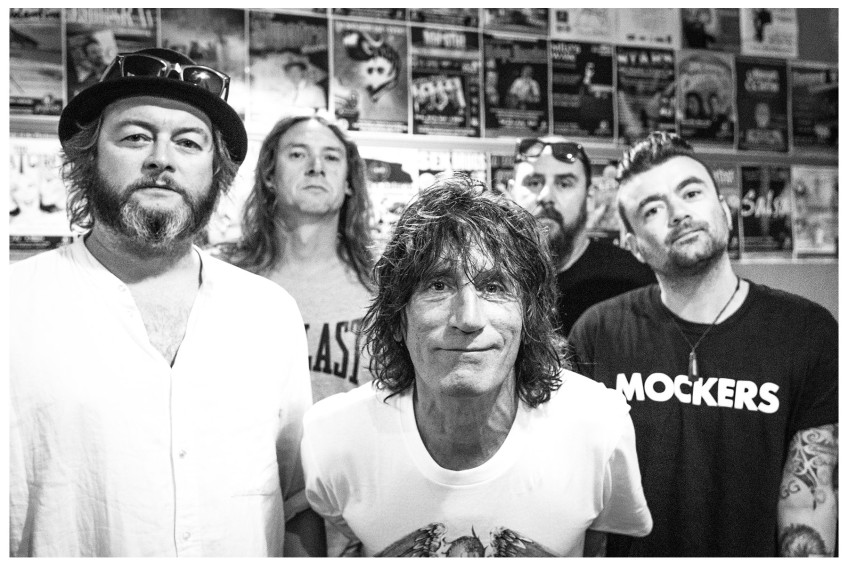 A whole summer of goodness is coming to Sherwood
---
These long summer days seem to whizz by, so we thought we'd roll all the months into one juicy Sherwood Summer gig guide for you. There's funk, folk, Spanish flamenco, and a whole lot of nitty gritty...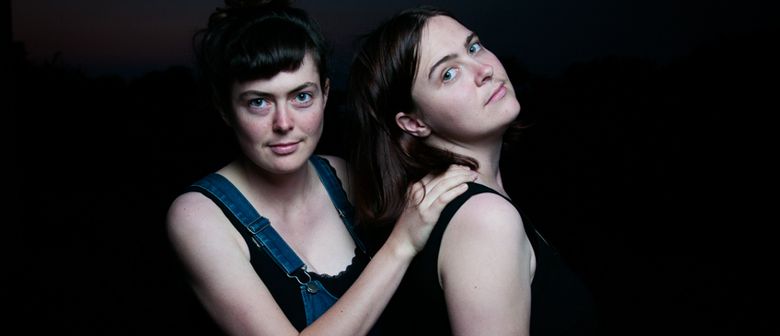 The Maes are an award-winning contemporary folk duo from Melbourne, comprising of sisters Maggie and Elsie Rigby. They've been charming the Australian folk scene since they were little 'uns, with captivating songwriting, harmonies and instrumentals. They'll be supported by Queenstown's own Holly Arrowsmith, so this will be a soulful night to remember.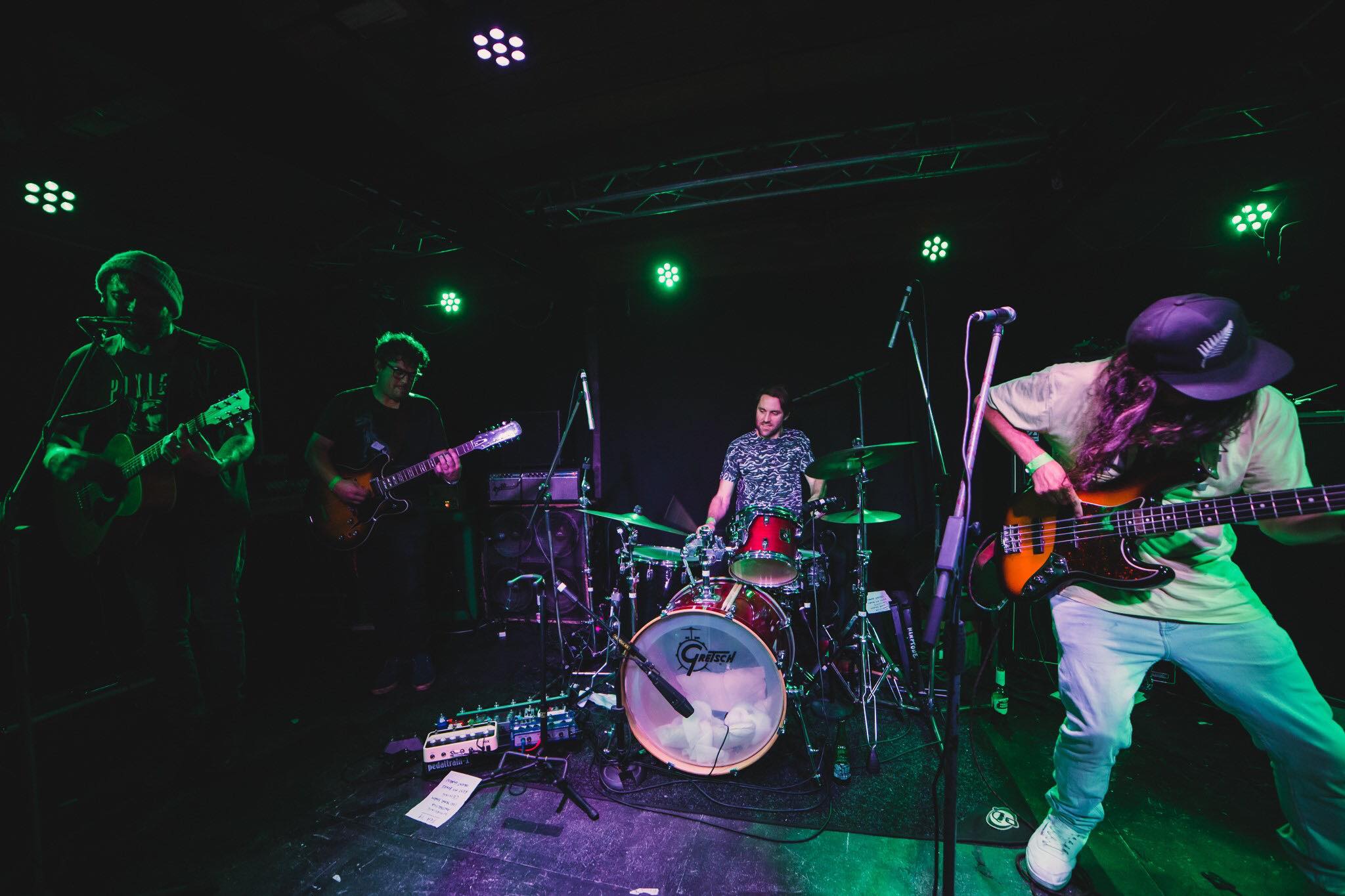 Back for the third year in a row (and for the last Saturday of the year!) this Dunedin group bring a taste of California to the shores of Lake Wakatipu. Kicks off at 9.30pm.
"Julian Temple Band conjures a spirit somewhere between the Red Hot Chili Peppers and a gypsy caravan which, having started off jamming American songs, ended up lost in a desert, found some cactus juice and jumped on another horse entirely." - Shane Gilchrist, Otago Daily Times.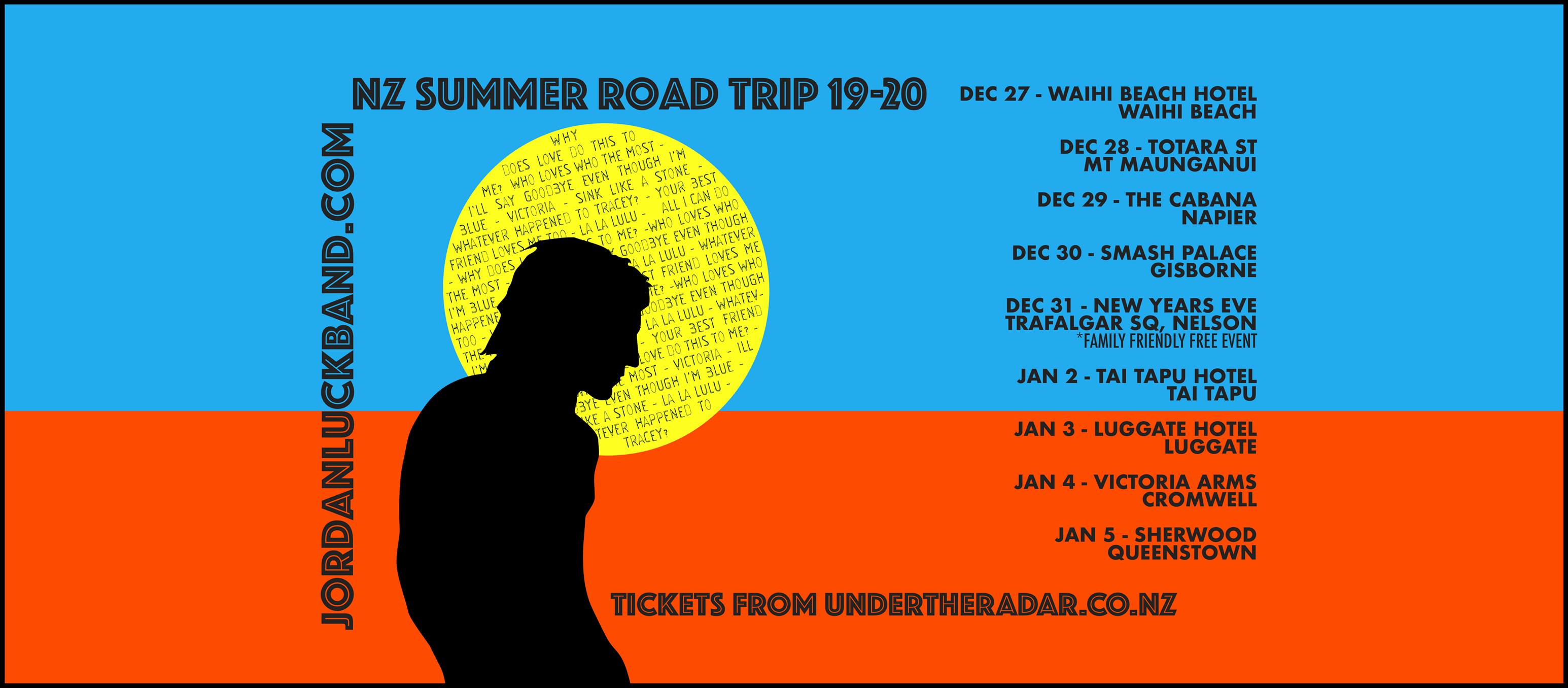 It wouldn't be summer in New Zealand without a singalong to the Exponents. Lead singer Jordan Luck is taking his band, and his van, on tour to raise stoke levels with all your favourite kiwi classics. Make sure you know the words, and we'll see you there at 9.30pm.
This is your chance to celebrate local music at its best, and before it goes big. Queenstown guitarist and singer Miki's mesmerizing voice and intricately woven lyrics make for a raw, soulful sound. Get ready to be transported to a timeless place. Much of this debut album is inspired by the bush and the mountains, and with a full band we can't wait to hear it bring the house down. We've got the feeling this one's going to be big, get your tickets now. 9pm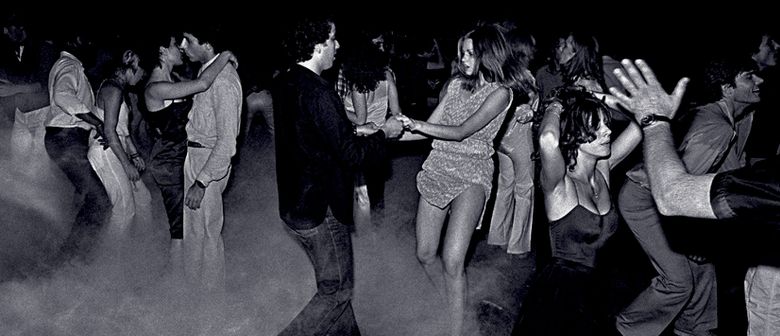 A night of disco you'd need to be a statue not to dance to - after the Winter edition sold out, it's back for the silly season. Warning : it'll be a sweaty night and you may leave without your troubles. Tickets go on sale on December 10 at 10am from youshouldbedancing.co.nz.
We've raved about this one before - a talent-rich, soul-baring Open Mic night held in the Sherwood's cosy barn. Hear from songwriters and spoken word poets, or get your name on the list and get up there, too - all performers get a free drink thanks to Altitude Brewing. Free entry, from 8pm - 10pm.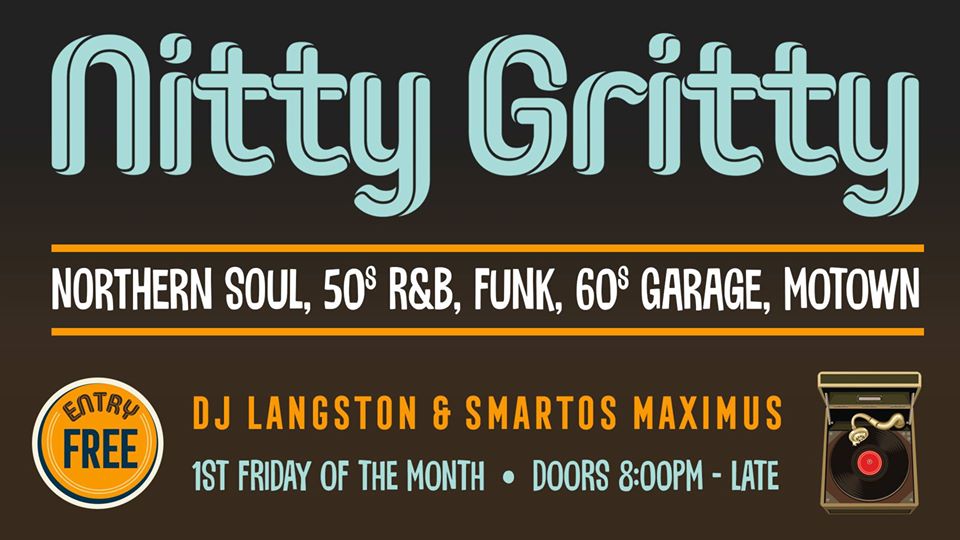 A regular monthly affair at the Sherwood (although it'll take a break until 1st Feb 2020), this is your chance to get funky. From 8pm, local Drop FM DJs fill the vine-draped venue with Northern Soul, R&B, Funk, 60s Garage, and Motown. If you really want to get into the groove, come early at 7pm for a Nitty Gritty dance workshop. It's upstairs, so no one's watching. Both are just koha entry, but book on the facebook event if you're down for the dance lesson.
Get whisked off to Spain (from our favourite Qtown venue), with world-class flamenco musicians and dancers, led by New Zealand's own flamenco guitarist, Paul Bosauder. Whether you're a flamenco freshie or long-time fan, prepare for a journey as they challenge the limits of composition, dance and improv . Get your tickets here.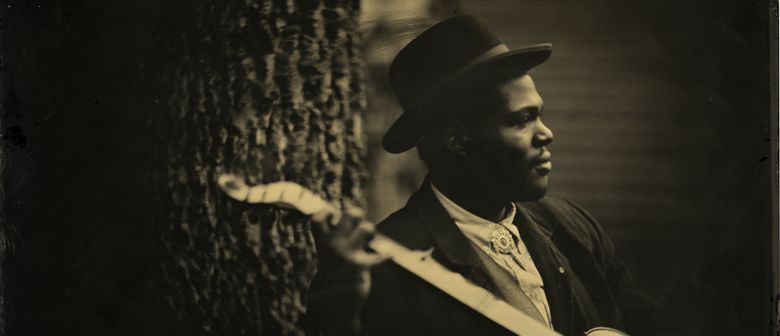 This American revivalist sensation is loved for his performance on the American Epic Sessions documentary, and Blind Boy Paxton is playing is first Queenstown gig at the Sherwood this summer.
Get along to this intimate live show, and up-close and personal with Paxton's insane banjo, fiddle, piano, harmonica, guitar, and Cajun accordion skills. He weaves it all together with an old-school storytelling style, so get ready for a trip back to the 1920s.
These guys have built up a solid reputation (and a string of sold out gigs) around Aotearoa with their seriously convincing tribute shows. Honestly, squint and you'd think you were listening to Stevie Nix. Whether you come alone or with a crew, you'll be arm in arm with your neighbours singing along to Fleetwood classics by the end of the night. 9.30pm, get your tickets quick - they didn't last long last time!


---