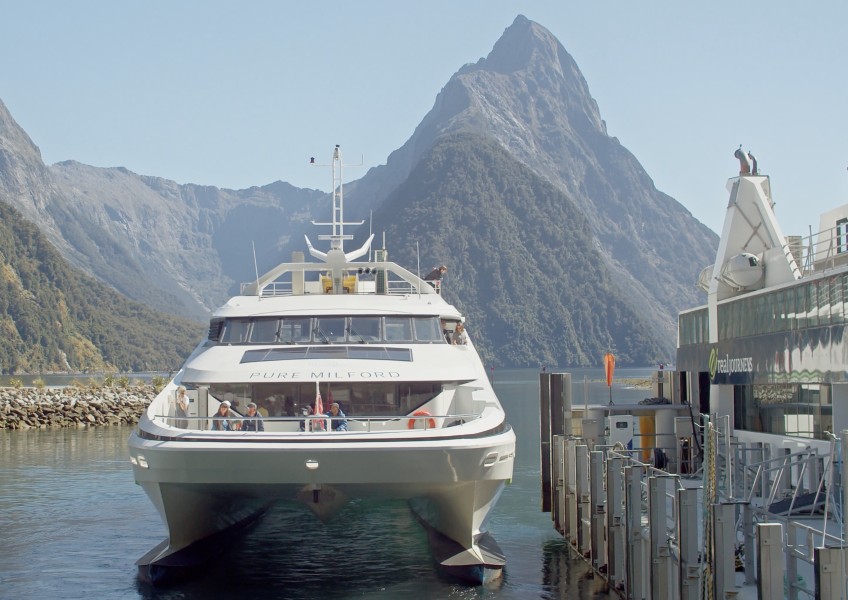 Milford Sound - A Return to Wilderness
Jul 29, 2022
---
Deep South. A five part investigative documentary series from Crux. Episode One.
It's a world heritage site and the country's number one tourism destination but plans to radically control future visitor numbers to Milford Sound are causing deep seated tensions in Otago and Southland.
Queenstown tourism operators say they've invested hundreds of millions of dollars in providing access to Piopiotahi/Milford Sound but claim they are now left in the dark as the $15 million Government funded Milford Opportunities project threatens to charge overseas visitors an entry fee, shift the visitor hotel focus to Te Anau and close the Milford airport.
The outcome of this clash may well dictate the future shape of tourism in Aotearoa/New Zealand, with one tourism industry leader claiming Milford Sound is already "lost to tourism" and should therefore continue to host hundreds of thousands of people each year.
Researched and directed for Crux by Peta Carey, produced by Dave Gibson and Toby Crawford with funding from the Public Interest Journalism Fund/NZ On Air.
Sponsored by Scapegrace.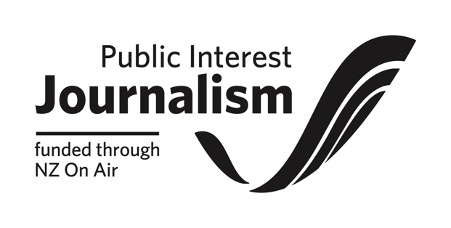 ---