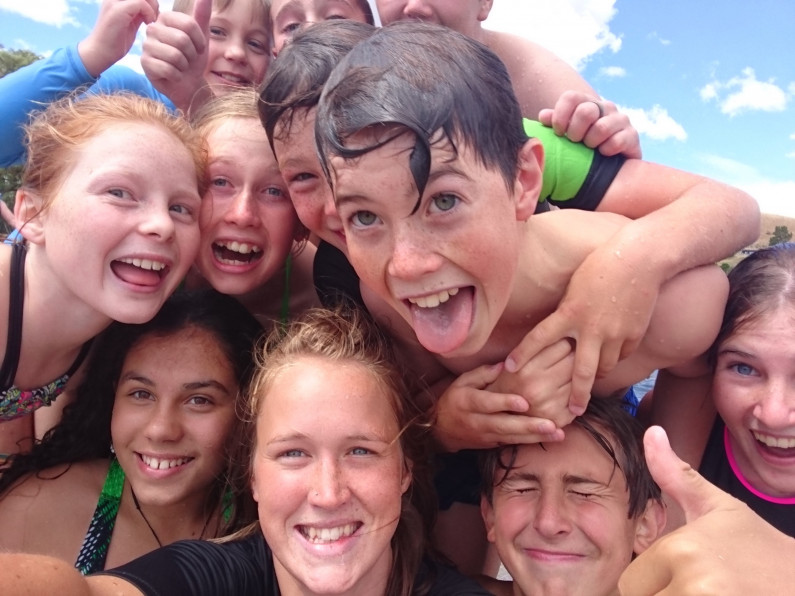 Charity Vote - Wakatipu Youth Trust
At Wakatipu Youth Trust we believe building a strong foundation for our youth is integral for their future. We are a local, not for profit organization that works with youth and young people aged 11 - 24yrs and rely on generous support and donations to offer a wide range of services and help to our community.
Every week our dedicated team of youth workers work across seven schools, run programmes and a community youth centre, mentor youth and support families and whanau. Alongside this we deliver youth events, life skill education and develop new initiatives The opportunity to receive this funding would be AMAZING and we will ensure it goes to good use supporting youth in the Wakatipu Basin to reach their full potential.
"We cannot always build the future for our youth, but we can build our youth for the future" Franklin D Roosevelt