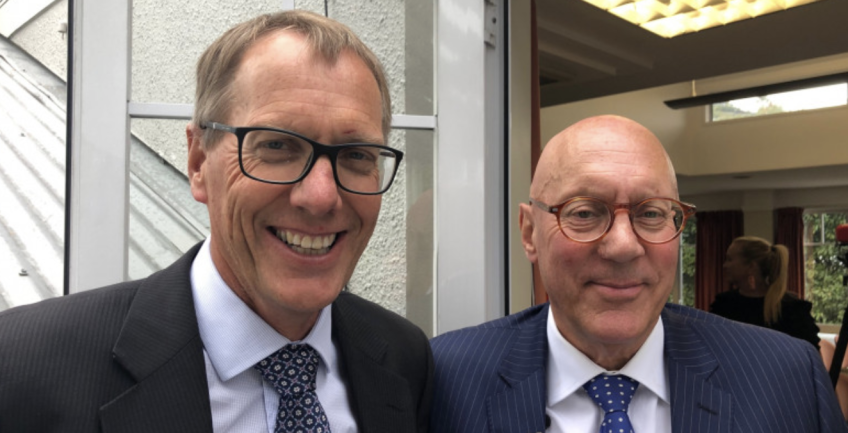 ZQN7 - QLDC failed to follow its own guidelines
---
A report released today by unnamed QLDC managers into the payment of $630,000 to former staff via ZQN7 Ltd admits multiple failings around financial processes. This information is in direct contradiction to statements made to Crux by council CEO Mike Theelen that all procurement procedures have been complied with.
Crux will need time to analyse the full report while other local media have published a media release from Mayor Jim Boult claiming that there was "no desire to furnish mates with work" and that staff did not understand that they could not hire people without going through the council's official procurement process.
The report admits that ten out of twelve elements of the ZQN7 work were not supported by An Approved Procurement Plan.
Our initial analysis points to a fundamental and profound failure of QLDC Management, especially by CEO Mike Theelen who has told Crux for the past year that "there is nothing to see here." Clearly there is - but we need time to properly study the report and obtain comment from elected councillors who were part of a secret workshop to discuss ZQN7 on Monday this week.
The office of the Auditor General is also looking at the issue but has yet to decide on whether a full investigation will be launched. We will publish our full analysis of this story in due course and we thank our audience for their patience while we do a thorough piece of work rather than rely on the Mayor's summary media release.
You can read the full report here.

---