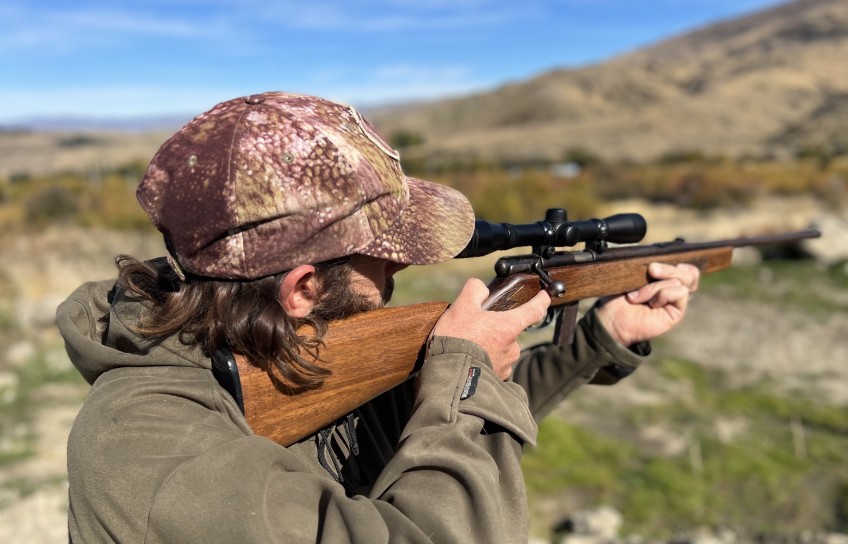 Year long gun licence delays ahead of duck season
---
Thousands of firearms licence holders and new applicants have been waiting more than a year to have paperwork processed by police.
And keen hunters in Central Otago and Queenstown-Lakes, weeks out from duckshooting opening weekend, are becoming increasingly frustrated by the wait.
One recreational hunter, whose licence is about to expire, says he's still waiting for a response of any kind, after applying for a renewal in August.
Another, who relies on gun use for rabbit control on his property, says his licence expired almost a year ago.
He sent in his application for a renewed licence a few months out from that, and he's still waiting, he says.
Across the country, police are scrambling to deal with a backlog of gun licences.
A police media spokesperson says a dedicated team was established last year to resolve applications that have been in the system for more than 12 months.
How many exactly? Currently police are working through 9,922 renewals and 3,912 new applications that have been waiting a year at least, the spokesperson says.
In the year to April 1, police issued 11,498 firearms licences, the spokesperson says.
Across the country, the wait-time for renewals is six months, while for new licences it's 12 months, the spokesperson says.
"Further updates on this progress will be available in the coming months."
Crux has asked police for a snapshot of current wait-times and numbers waiting in Central Otago and Queenstown-Lakes districts, as people we've spoken to locally say they've been waiting far longer than this national average.
This data was not immediately available, however police suggested Crux ask again next week.
Police are giving priority to existing licence holders awaiting a renewal, and they're keeping applicants notified of timeframes and what is required if the licence expires during the application process, the spokesperson says.
"This includes that firearms and ammunition should be stored with a current licence hunter until the renewal application is approved.
"During this time and until the outcome of the application, firearms can be used under the direct supervision of a current licence holder, but ammunition can't be purchased."
In response to questions from Crux, a police spokesperson says some exemptions to this rule have been granted to particular cohorts of licence holders in the process of applying for a renewal - they've been given a no-questions-asked 12 month extension to their licence allowing them to continue to, among other things, buy ammunition.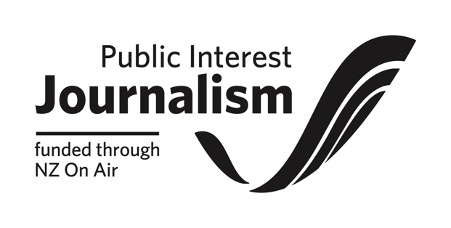 ---