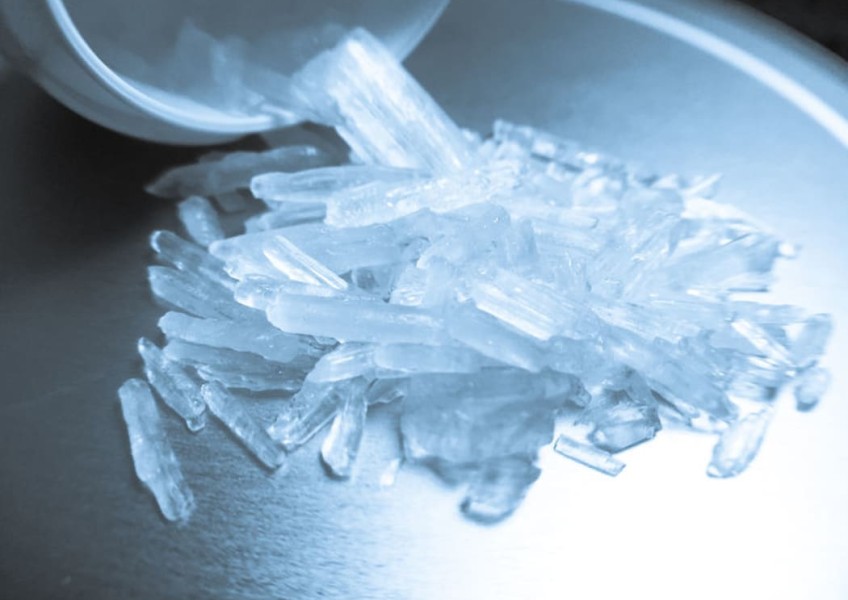 Women arrested as police seize drugs, guns in Cromwell, Alexandra raids
---
A woman has been arrested and drugs, ammunition and firearms seized following raids on properties in Cromwell and Alexandra yesterday.
In a statement this morning, Sergeant Derek Ealson says three search warrants were executed yesterday in relation to the supply of methamphetamine by people linked to organised crime groups in Christchurch and Invercargill.
At two of the Alexandra addresses police located methamphetamine, items used in the supply of methamphetamine, methamphetamine utensils, ammunition, and a firearm.
A 37-year-old local woman is due to appear in Alexandra District Court next Thursday, June 29, on methamphetamine and firearms charges.
Enquiries are continuing and further arrests are likely.
"Police take our role in preventing the harm caused by illicit drugs incredibly seriously, and work incredibly hard to hold offenders to account," Sergeant Ealson says.
"Similarly, we also work hard to make sure that people suffering harm from drug use get the help that they need, by referring where appropriate to agencies that can help."
The arrest comes two months after a similar drug bust by police that upset a crime syndicate police say was responsible for "pumping drugs" into Central Otago and the West Coast. Then, properties in Cromwell, Tarras and Haast were raided.
Police say anyone experiencing harm from drug use or addiction, can contact the Drug and Alcohol Helpline.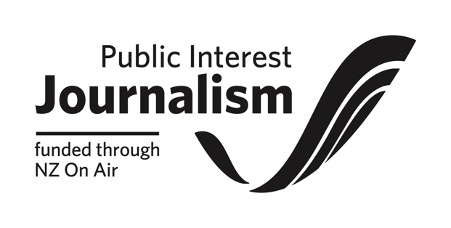 ---