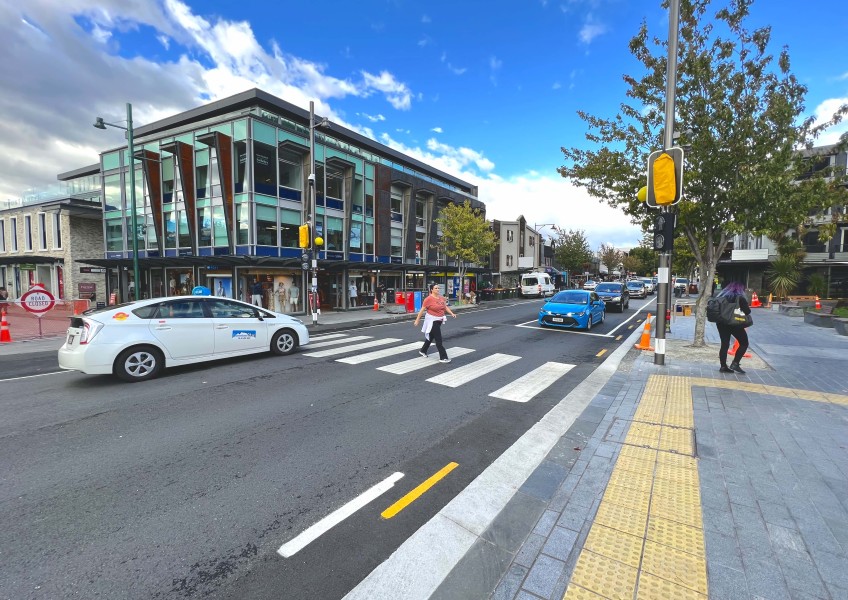 Wednesday lights-on for Shotover St's new crossing
---
Pedestrians have less than a week to wait for traffic lights to go live on the new zebra crossing on Shotover Street, near Rees Street.
A spokesperson for the Queenstown Lakes District Council says the lights are scheduled to be turned on this Wednesday, March 22.
"Staff from both Waka Kotahi and Kā Huanui A Tāhuna will be onsite to oversee the installation."
Kā Huanui A Tāhuna refers to the Whakatipu Transport Programme Alliance, which is delivering a range of capital projects on behalf of the council and Waka Kotahi, including the Queenstown Town Centre Street Upgrades.
"Once up and running the system will be operated by Waka Kotahi's transport operations centre in Wellington, which looks after all signalised intersections in the South Island," the council spokesperson says.
"It can make tweaks to the signal phase timing if required after it goes live."
The switch on of the lights on what's an almost constantly busy thoroughfare can't come soon enough for some.
One reader contacted Crux to say the crossing, up and running for now without any controlling lights, has been turning them "grey" as people amble out onto it without looking.
"All our pedestrian crossings are terrible but that one's the worst. I'm hoping the lights might help traffic flow and stop someone getting hit."
Earlier this week, they say they saw a truck narrowly avoid hitting a pedestrian there.
"I loved the way Hanmer Springs has 'STOP! LOOK!' painted at crossings. According to the lady at the restaurant 'too many people leave their brains behind when they go on holiday'."
The new light-controlled pedestrian crossing is sited where a former roundabout connected Shotover, Rees and Brecon Streets. Rees and Brecon Streets are now shared zones, where vehicles give way as walkers and cyclists have priority.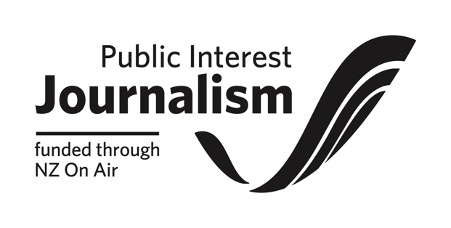 ---