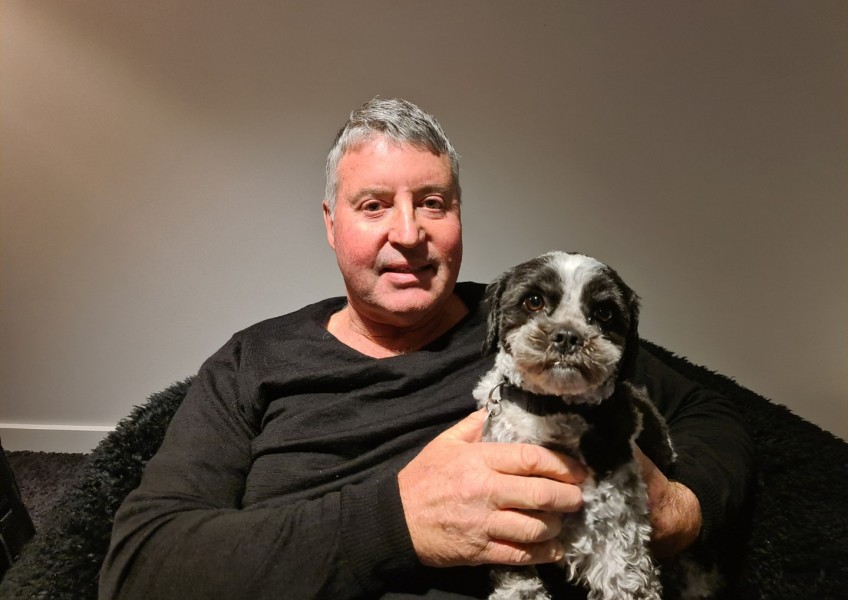 Wānaka man wedged between house and car returns home
---
Wānaka local Clayton Hope and wife Janice Hughes are overwhelmed by how the community has "wrapped around" them following an accident that caused Mr Hope to be emergency airlifted to hospital last week.
On May 24, Mr Hope had ended up trapped between his vehicle and a wall of his home, a position that required hours of work by emergency services to free him from.
The pair had returned home on Tuesday night after six days at Dunedin Hospital, where they say local Wānaka support still managed to reach them - and it is continuing now they're back.
Ms Hughes says "it's not been an easy journey", but due to the support her husband's healing process has accelerated, allowing them to return home to Wānaka earlier than expected.
Despite injuries and being "still pretty banged up", Mr Hope says he is mentally well because there are "5,000 people in the town all supporting me, and that is a huge bonus".
"One of the biggest things for us, and particularly for me, is just being that support - to open my Facebook and my texts and just have hundreds of positive texts from so many people," Mr Hope says.
Their car in Wānaka has been driven down to them in Dunedin by members of the community, they have had meals brought to them, and the builders who built their house have come around to clean it up and make it secure.
Ms Hughes says they're really grateful for the support.
"We appreciate everything that everybody's been doing and it's really nice that we live in a community that this actually happens."
Mr Hope says he has still got major swelling on his leg and bruising on his back.
At the time of the incident, Mr Hope had been heading to work an early morning shift in his job as a New World manager. Leaving his property, he jumped out of the car to open his front gate, but the vehicle rolled back towards the house, catching him as it went and eventually trapping him against a wall.
The pair have again shared their praise for the emergency responders at the scene. Mr Hope says they've previously fundraised for these groups through the Rotary group he's part of.
"Just to see some of those things that we've made money for then in turn be saving my life has been beyond words really."
Ms Hughes agrees, saying if local firefighters, St John and police hadn't acted quickly, "it would've been a totally different outcome".
The morning of the accident, Ms Hughes had woken at 4am to the sound of glass smashing and the impact of the car hitting the house - initially thinking it was an earthquake. She had called emergency services, and they had arrived very quickly, before working to successfully free Mr Hope.
"We really need those quick services from the first responders…we are a really long way from anywhere."
Their experience shows how important it is these services are well-resourced and well-funded, Ms Hughes says.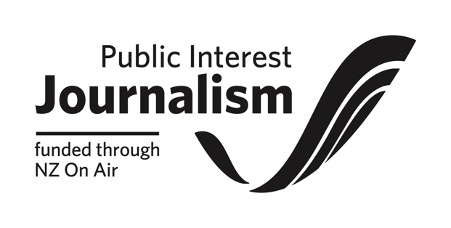 ---