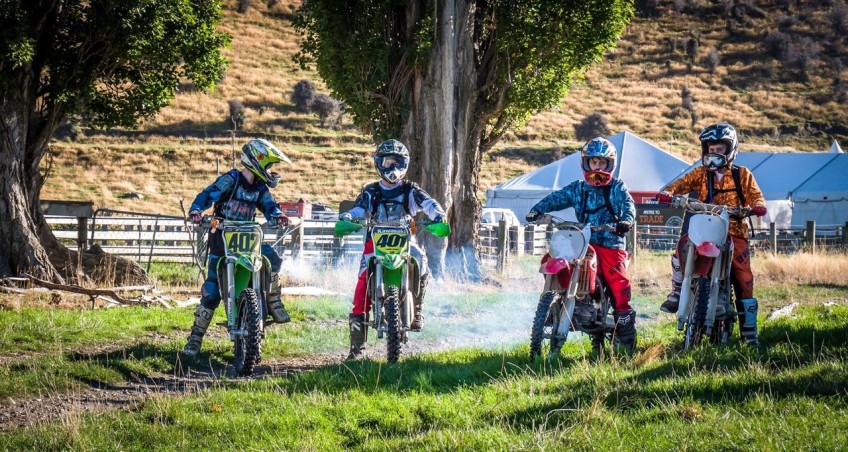 Wanaka school fundraiser back after Covid postponement
Feb 03, 2021
---
From Wanaka Trail Ride:
"Wanaka Trail Ride has recently confirmed the date for its 2021 event as Saturday, March 27. With last year's event cancelled due to Covid-19, riders, organisers and volunteers are champing at the bit to get back out onto some of the South Island's most spectacular trail riding terrain.
"The Wanaka Trail Ride is an epic event, and it's made possible because of the generosity of the station owners at Deep Gully, Long Gully and Lindis Peak stations who open their gates to us each year," says Rachel Allibone, Wanaka Trail Ride's Volunteer Coordinator.
"But it's also thanks to the army of volunteers who donate their time and expertise that the event runs smoothly and safely. Everyone involved is a volunteer, from the organising crew to those in the catering tent. Without them, this event would not happen.
"And now we're on the hunt for more helpers."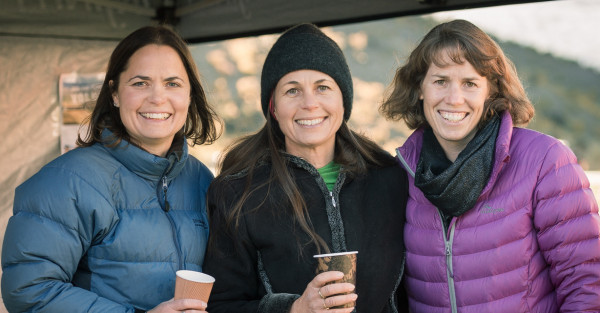 The annual event is a joint fundraiser for Wanaka Primary School and Montessori Children's House Wanaka. Over $140,000 has been raised over the last five years, enabling the two schools to improve facilities and access new learning resources. Tarras School steps in to run parking on the day to raise funds for their school and $1 per entry is donated to the local RSA.
Return riders will be excited to hear new tracks for expert riders have been added, making it possible to do a full loop from the top station.
"We've been working behind the scenes for months to put together the course and the health and safety procedures," says Allibone. "We're now looking to fill the remaining roles and offer locals the chance to see a stunning location not typically accessible to the public."
"Not all roles require technical riding skills. So we encourage anyone interested in a fun day out to check out our website. Roles include catering, marshalling and track breakdown."
Allibone says being a volunteer is a chance to meet new people, see a spectacular part of the region, gain new skills and get a good dose of those "warm fuzzies" that come from playing your part in raising funds for local children.
There are a number of volunteer roles available for pre, during and post the trail ride. Visit www.wanakatrailride.org for more information and to sign up."
Main Image: Young riders get ready to hit the trails at Wanaka Trail Ride. Tonia Kraakman Photography
About Wanaka Trail Ride
Wanaka Trail Ride is a stunning all-ages and all-abilities trail riding event open to trail bikes, quad bikes and peewees. The event offers riders exclusive access onto private high country farmland at Deep Creek, Long Gully and Lindis Peak for spectacular trail riding. Trails cover all levels of riding from beginners to experts. All funds raised go back to the community. The event will be held Saturday, March 27 with online registration opening February 1 2021. Register online at
www.wanakatrailride.org


---