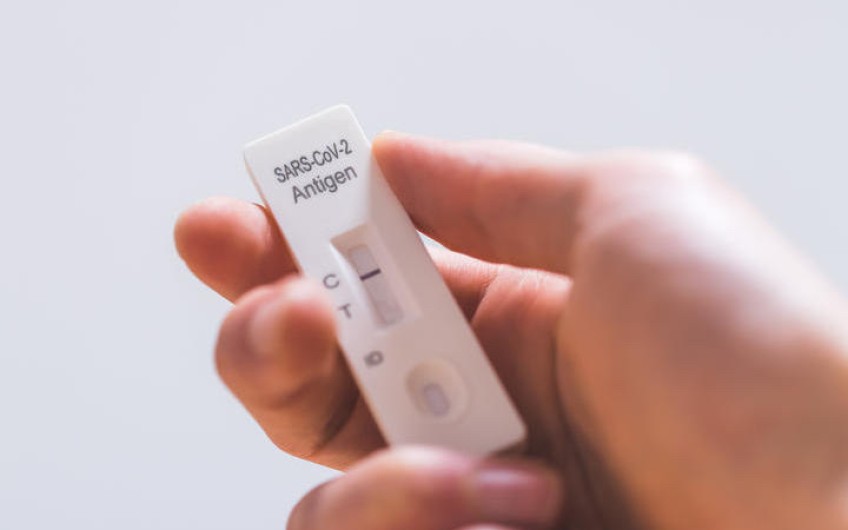 Wānaka businesses buy RATs in bulk
---
The business community in Wānaka is ordering rapid antigen tests (RATs) in bulk to safeguard staff and customers as Covid community cases rise in the district, but a local MP, while patting them on the back, says the Government should have done more to make the tests readily available for all.
Ignite Wānaka Business Chamber has organised an order of up to 4,000 of the speedy testing kits on behalf of its members.
Waitaki MP Jacqui Dean is applauding the business group for being proactive in securing them.
"RATs are the quickest and most effective tool we have to stop the spread of Covid because of their ease of use and their quick turnaround of results."
RATs help businesses keep staff working when they're healthy and that's vital, the MP says.
"The flow-on effect is massive, the wait for PCR test results puts staff out of action and it has big continuity effects for businesses."
However, the MP says the Government's roll-out of RATs has been clunky, confusing, and too exclusive.
"I know part of the chamber's work has been to cut through the red-tape involved in sourcing RATs."
Along with National Party colleagues, she's been urging the Government to make RATs easily accessible for New Zealanders in the same way they are available for purchase at supermarkets and other everyday stores overseas.
"But instead of heeding that advice, the Government has continued to limit access and our communities are now paying the price as case numbers soar."
Yesterday, Covid Response Minister Chris Hipkins confirmed as the country moves to phase three of its Omicron response RATs will become the primary means of testing for Covid, with PCR testing used only on priority groups.
RATs are available at thousands of sites across the country, for critical workers to collect, and at testing centres – and within the week millions more tests are due to arrive, he said.
It's expected the tests will be available for the public to purchase from March.
But Mrs Dean says waiting until next month will only result in a further spread of the virus.
"The Government abandoned its elimination strategy months ago, it has had a long time to prepare for a spike in cases which essentially requires the use of RATs."
"Waiting any longer to make approved RAT tests freely available for public purchase is unnecessary and reckless in my view."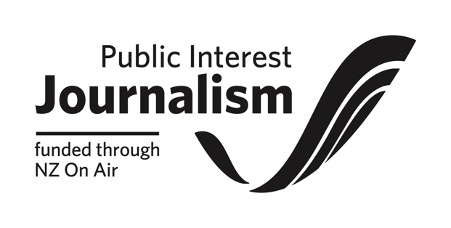 ---