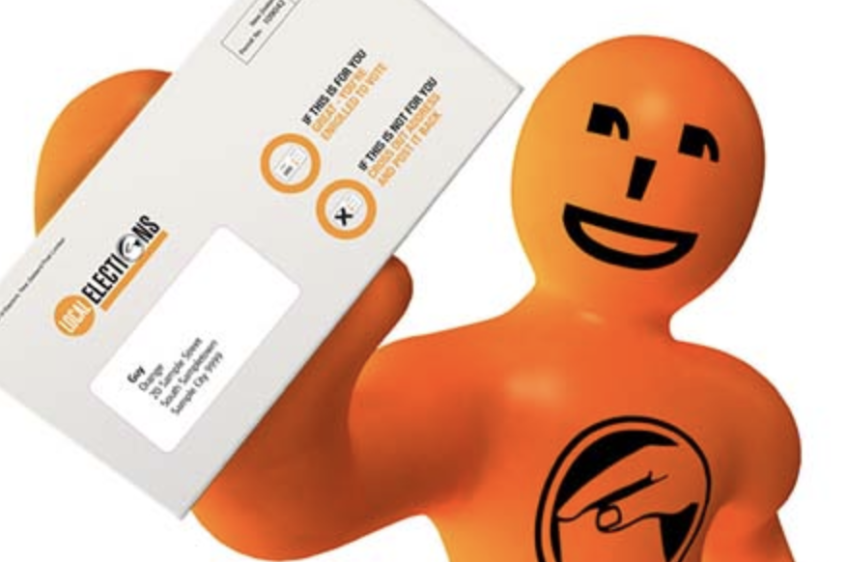 Voting numbers - Wanaka at 44%, Q'town 35%, Cromwell 45%
---
There's been a dramatic improvement in voting numbers at the end of today with total votes at 39% - still down on 2016's 46.6%.
Wanaka continues to out-vote Queenstown by 43.76% against Queenstown's 35.08% - numbers that could work against Mayor Jim Boult as Wanaka is generally seen as less supportive of Boult's handling of airport expansion and tourism issues. Arrowtown, where the QLDC candidate is unopposed, stands at an impressive 42.85%
Special votes can still be placed at QLDC's Wanaka and Queenstown offices, where postal forms can also be dropped off tomorrow (Friday).
Across the QLDC district 9,196 people have voted so far, out of 23,490 registered voters.
Cromwell and Central Otago voters have been much more active. 44.92% of Cromwell residents have voted so far with the CODC total reaching 49.33% - only 7.5% behind the 2016 total of 57.21%.

---