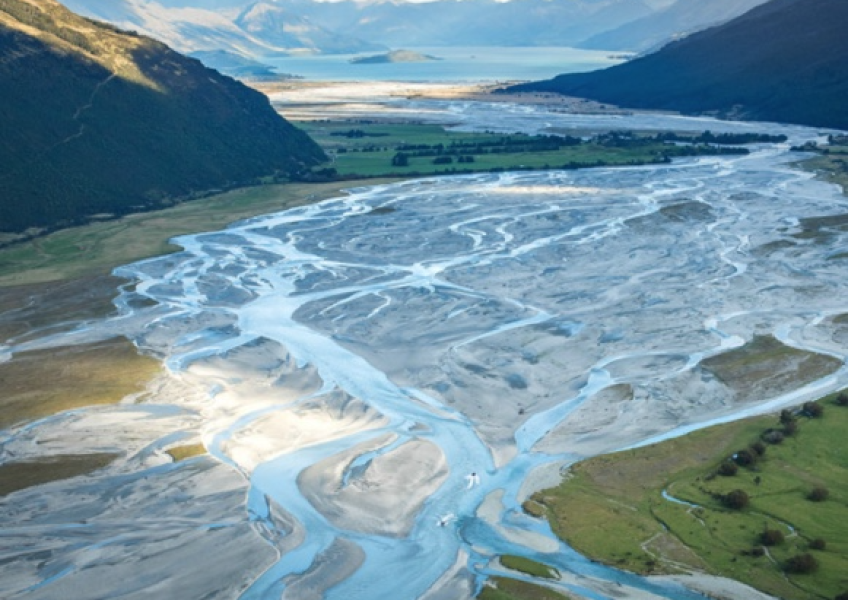 Two injured in Dart River jet boat crash
May 10, 2022
---
From the Rescue Coordination Centre:
Two rescue helicopters have transported those injured in a private jet boat crash on the Dart River near Glenorchy.
The Rescue Coordination Centre was this morning (11.45 am) alerted to an incident on the Dart River, after a Personal Locator Beacon was activated.
Initially, a nearby helicopter scouted the scene for the Coordination Centre, while two helicopters with medical capability were tasked from Dunedin and Te Anau.
Those injured have been transported to Dunedin and Queenstown to receive medical treatment following the crash.


---