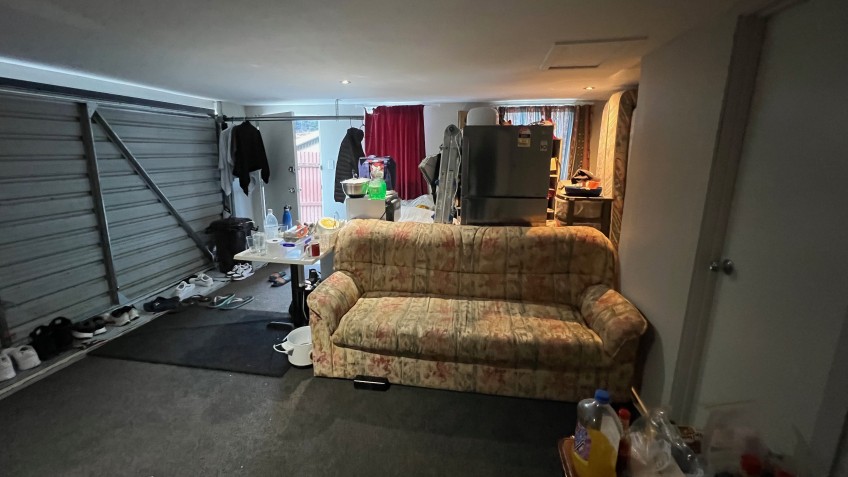 Truong documents reveal true extent of Queenstown slum overcrowding
---
A repeat rule-breaking landlord had dozens more people than permitted living at his property in central Queenstown.
Documents supplied to Crux under the Local Government Official Information and Meetings Act show Oai P Truong, also known as James Truong, was told by the Queenstown Lakes District Council at the end of August he needed to reduce the number of tenants at his Johnson Place rental to six or less by November 17 or risk a fine.
Crux first alerted the council to the problem property ten weeks earlier, on June 16, when it was revealed up to 30 tenants called it home, spread between rooms within the house, and external sheds and a garage.
According to information in the documents, the council contacted Mr Truong approximately 10 days later alerting him to claims of overcrowded conditions with "multiple people residing in garages that are not suitable for habitation".
On July 17, a month after the first story on the rental was published by Crux, the council planned a site inspection.
In the interim, Crux was tipped off to Mr Truong buying smoke alarms for the property, as well as a number of small electrical heaters. Tenants also told Crux of overnight evictions.
On August 25, the council issued Mr Truong with a notice to fix in response to discovered breaches of the Building Act.
The notice instructed Mr Truong to either reduce the number of tenants or apply for a change of use for the property, which is defined as a 'Detached Dwelling', with restrictions on the number of people able to reside there.
The notice gave Mr Truong 12 weeks to comply or risk a fine of up to $200,000, plus a further fine of up to $20,000 for each day of non-compliance.
In September, Crux was contacted by a tenant still living at the property, who said the remaining nine tenants had been given notice to leave by the end of October by Mr Truong.
It is not the first time Mr Truong's Johnson Place address has come under the scrutiny of the council.
A similar notice to fix was delivered to Mr Truong in 2019, when council staff concluded Mr Truong had also attempted to cover up his wrong-doings.
In a report in December of that year, after two visits to the property, a council officer said Mr Truong had "made a clear intent to deceive council representatives by removing elements from the site", after evidence of beds for at least 26 people at the rental, plus additional mattresses suggesting even more may have lived there.
"From my research the owner Mr James Truong has a history of similar actions at various locations around New Zealand," the council officer said.
The resulting notice to fix demanded similar action as the one issued in recent months, and carried a similar potential fine.
In an email in January 2020, a council officer told Mr Truong a "reply to the email" would be "sufficient" to confirm some of the council's concerns had been addressed.
Mr Truong replied by email to confirm the property was only being lived in by his "extended family", and the garage had been returned to use for storage rather than habitation.
Fast-forward to 2023, and it appears Mr Truong has once again avoided any penalty for repeat non-compliant behaviour.
Main image: The interior of James Truong's garage at his Johnson Place rental in Queenstown in June 2023, when makeshift rooms were being rented by five tenants.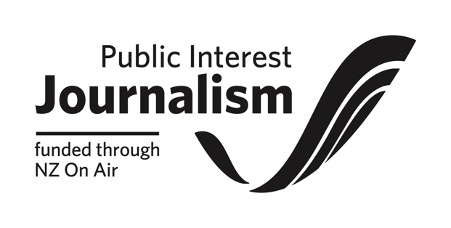 ---