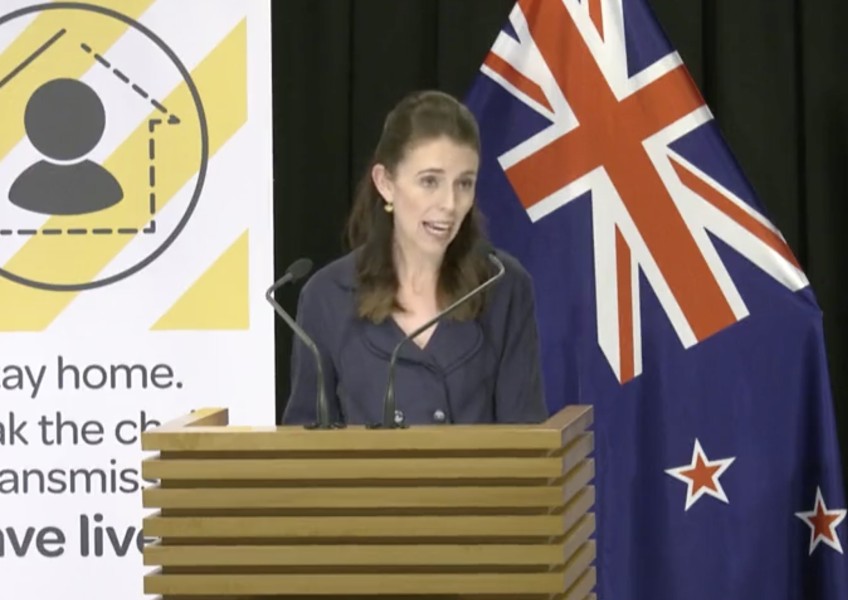 Total Covid-19 cases - 1039 - two people are in a critical condition
Apr 05, 2020
---
There has been an increase in Covid-19 cases overnight of 89 - 48 confirmed and 41 probable. The total number of cases is 1,039.
The number of people in hospital has increased to 15 people, with three in Intensive Care - two people are in a critical condition.
Prime Minister Jacinda Ardern has spoken at today's media briefing about some confidence in the Covid-19 curve being flattened.
Forecasters had predicted 4,000 NZ cases at this point in time. The PM says the actual number of 1,039 shows the effectiveness of the current lockdown, but said we are "not yet at half time."


---