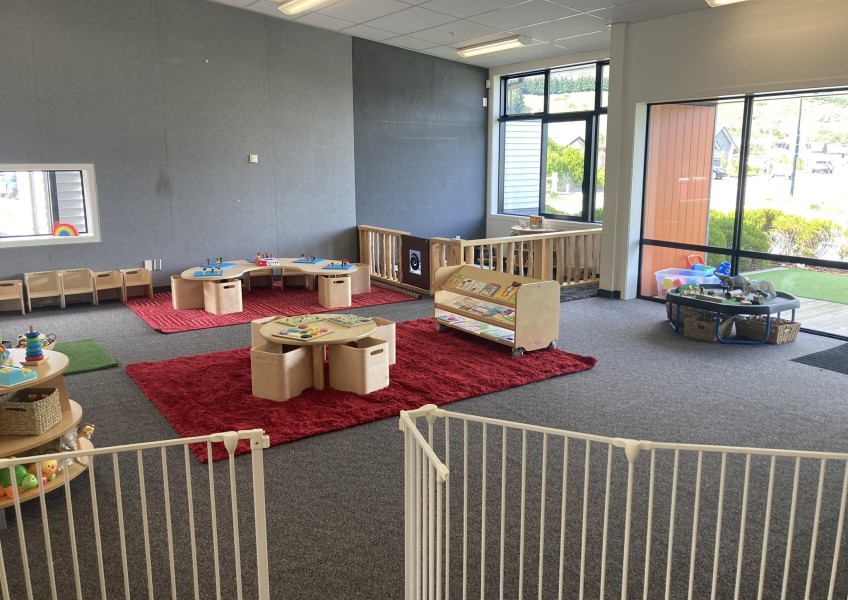 'Team effort' sees damaged Queenstown preschool open temporary site
---
Families enrolled at the debris-damaged BestStart preschool in Queenstown have been able to send their children to a temporary facility located at Shotover Primary School, after the community rallied together to get it set up.
BestStart deputy chief executive Fiona Hughes says it's been a "true team effort" from parents, the Ministry of Education, and Shotover Primary School to get the interim centre open so quickly for the 75 children on their roll.
"Shotover Primary School principal Ben Witheford and his team worked through their holiday break to provide us with this wonderful premises, and we've had a lot of support from the Ministry to meet our licensing requirements."
A big clean up operation is still underway at their Hamilton Road site, which suffered extensive damage during a heavy rainfall event in September that created debris flows into Queenstown streets.
Ms Hughes expects to be able to return to the site before Christmas.
The new site has been up and running for three weeks now, and Ms Hughes says her young charges have "seamlessly" settled into their new environment.
Ms Hughes says she is grateful to everyone who chipped in to make it happen.
"We are very lucky to have the support of so many people who have dedicated their time and resources to help us get set up in this new space."
There were young families who helped with the initial clean up at the centre and with transporting play equipment and gear to the temporary school site, as well as local businesses who gave their time and expertise.
One of them, Des and Brad McTaggart from Hiab Contracting Services, responded to a call from a parent at the preschool, moving a container-load of equipment across town to the school.
"This experience has been a reminder of how fortunate we are to be part of the generous and caring Queenstown community," Ms Hughes says.
The makeshift centre in Shotover Country is able provide space for all 75 children enrolled at the Hamilton Road site.
One relieved local parent says their child is "loving it", however the family is looking forward to returning to the old site and being able to ditch the interim "big commute".
The BestStart Hamilton Road site has been closed since September 22, when a local state of emergency was declared in Queenstown.
Main image (Supplied): Shotover Primary School has opened its doors to provide a learning space for 75 kids from BestStart Hamilton Road with nowhere to go.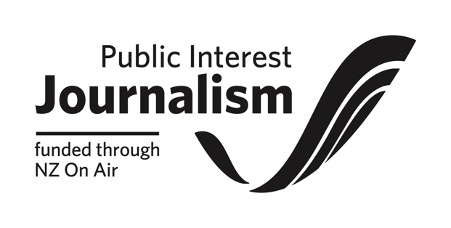 ---