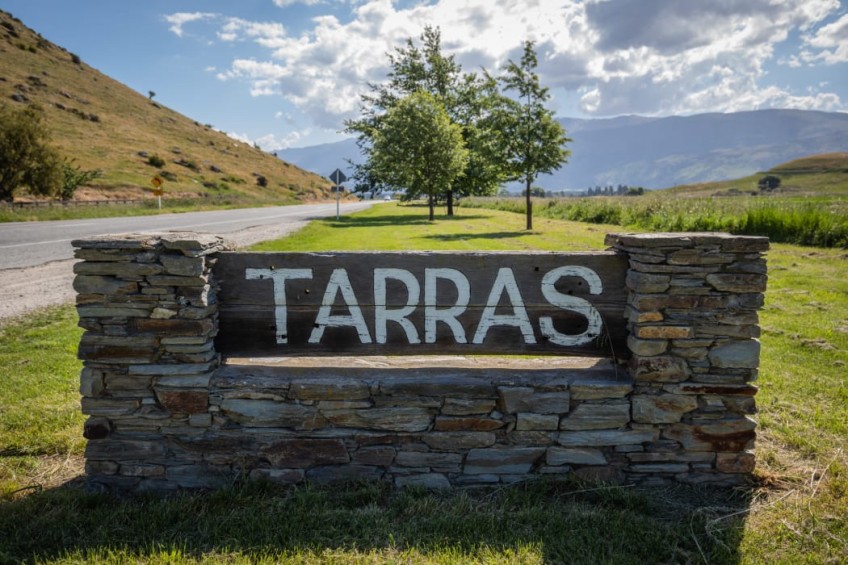 Tarras anti-airport group challenges 'big claims' on climate change
---
A Tarras community organisation lobbying to stop an international airport being built in its backyard says there's no place for the new aiport in a climate uncertain future.
Sustainable Tarras has today released a short video challenging the view of the developer that despite climate change the planned airport "does makes sense".
Christchurch Airport is doing the groundwork to decide if it will build an international airport on 750 hectares of land it has purchased in the Central Otago town.
However, Sustainable Tarras says Christchurch Airport is making some "very big claims" and is engaging in "greenwashing" as it puts its case together.
According to the airport, aviation underpins the world economy, and that's not set to change.
On its website outlining its plans the airport says the aviation industry accounts for just two percent of New Zealand's emissions.
"A new airport can fit into a low carbon future – in fact, new airport infrastructure is being developed and expanded all around the world and New Zealand," it says.
The airport company is already 90 percent of the way to being "carbon positive" as a business - it first had its emissions independently audited in 2006 and has "systematically stripped" the carbon from its business since, it says.
"In the meantime, we're investing in the permanent regeneration of native forest in Central Otago. Our investment will remove our remaining 10 percent of carbon emission - plus an extra 25 percent, taking us beyond carbon negative to climate positive."
However Sustainable Tarras committee member Suze Keith says the airport's approach to calculating and reporting on carbon emissions requires close scrutiny.
This "close scrutiny" is what the anti-airport group has attempted to do in a video released today to the public - the first in a series it has planned.
"This first video focuses on climate change - specifically carbon emissions which the airport will enable," Ms Keith says.
"At a time when the impacts of climate change around New Zealand and the world can be seen in vivid colour, and when as a country we are committing to important emissions reductions targets, a new jet airport makes no sense."
Every fact, claim or key statement in the video has been carefully footnoted in the video script, which is being published alongside the video, she says.
Over the coming weeks the group will deliver more videos like it to highlight some of what it thinks are key issues surrounding the proposed airport.
"There are so many issues, and they run so deep, that we have decided to create videos issue-by-issue.
"We want people to draw their own conclusions based on the information available to us so far.
"Most people have no time to access this information and piece it together."
It's the view of Sustainable Tarras the team at Christchurch Airport hasn't laid out clearly for people the core issues, she says.
Sustainable Tarras says it's a community group of "passionate" full-time and part-time Tarras locals.
"Our vision is about making our valley a better place to be, for ourselves, our families and for all who pass through."
The township is home to approximately 400 people.
The below video has been produced by the group, which has a strongly declared anti-airport stance, saying the development is unnecessary.
Main image (RNZ)


---