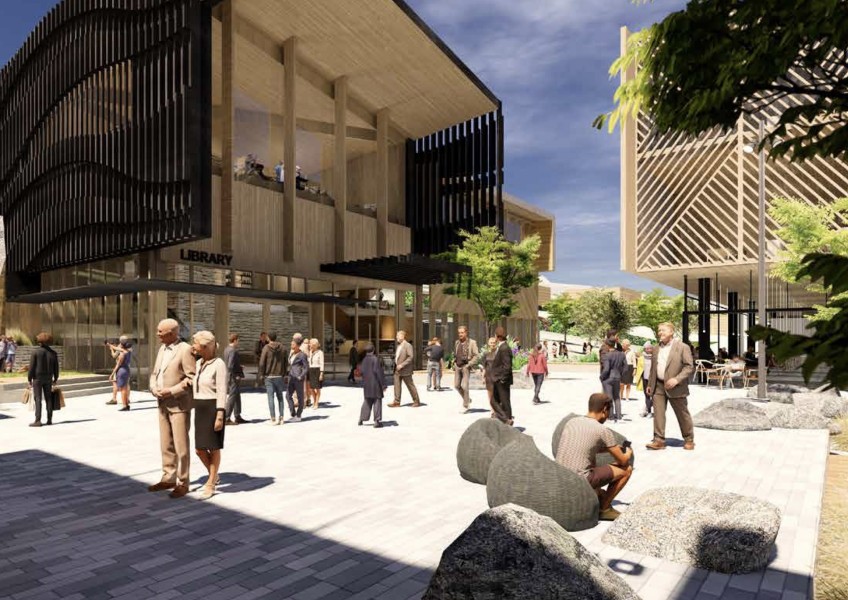 Survey: Should QLDC spend $100 million on a new CBD headquarters?
Nov 18, 2023
---
After budget blowouts totalling over $200 million on Lakeview and other speculative projects, the Queenstown Lakes District Council now plans to spend an estimated $100 million on a spectacular new headquarters on Stanley Street in the Queenstown CBD.
The council is currently running their own survey that concentrates on technical aspects of the project such as a complex land swap and a proposed partnership with a property developer.
It is not clear if there has ever been a basic question put to the community - do we support this project? And if not - what alternatives should be considered?
This Crux survey allows the community to address those basic points and also avoid the risk that the council is seeking to achieve "approval by stealth" by seeking project feedback that is phrased not as "if" but "how."


---