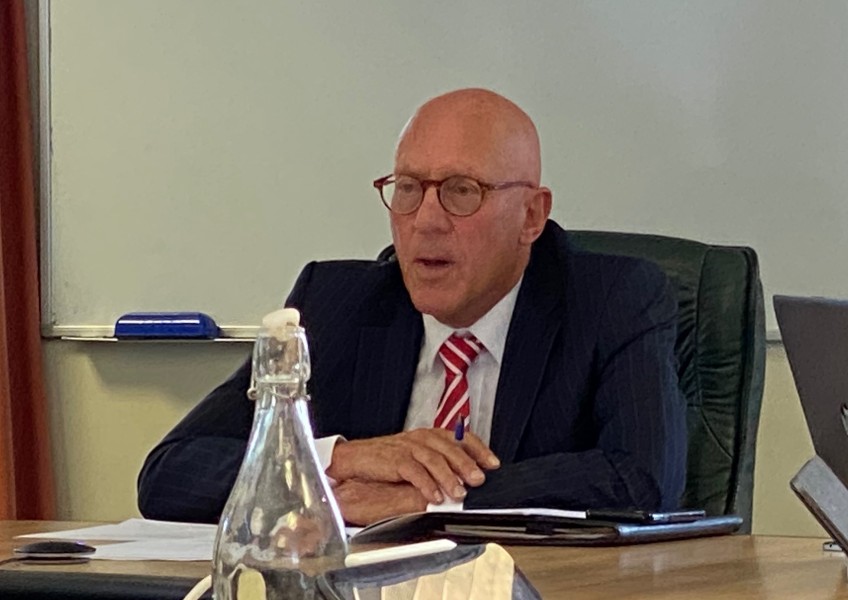 Otago Mayors donate 10% of pay to charity
---
The following statement has been received via the CODC and QLDC.
Otago Mayoral Forum members Jim Boult (Queenstown Lakes Mayor), Bryan and Tim Cadogan (Clutha and Central Otago mayors), Aaron Hawkins (Dunedin Mayor), Marian Hobbs (Otago Regional Council Chair) and Gary Kircher (Waitaki Mayor) will be donating 10% of their pay to local charities of their choosing for the next six months in response to the effect of the Covid 19 pandemic on their communities.
The Mayors/Chair will be aiming to support organisations that will be meeting community needs on the frontline.
Mayor Tim Cadogan and his wife Linda have chosen the Central Otago Salvation Army Foodbank to support as they feel that this service provides support to those in need right across the Central Otago district and which they feel sadly will be getting called on a lot in the coming months.
Mayor Jim Boult will be supporting the Salvation Army Wakatipu.

---