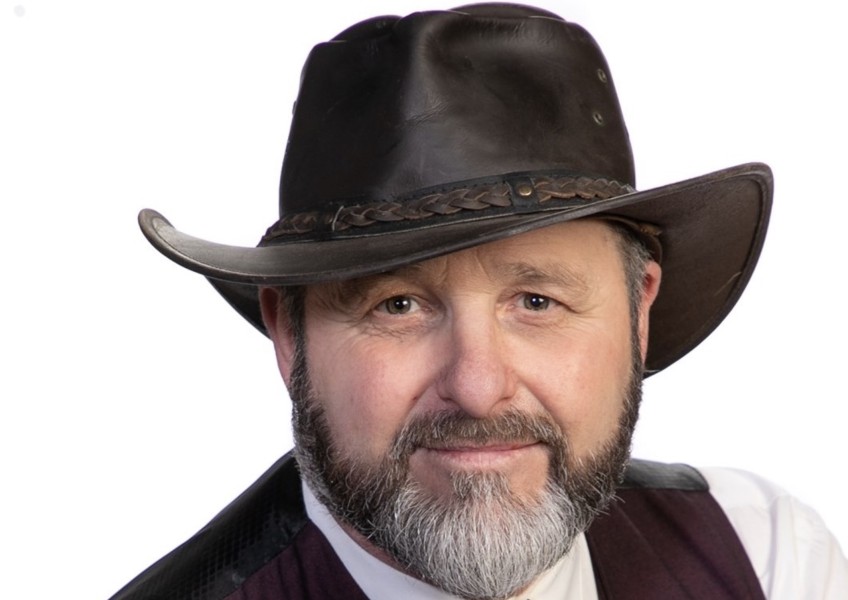 Southern Lens election special - Anthony Odering, NZ First
Sep 25, 2020
---
As part of our Southern Lens election special we've invited the candidates for the Waitaki electorate to answer questions on some key local issues for Wanaka and Cromwell in less than 1000 words. This is from Anthony Odering of NZ First.
What key issues do Wanaka and Cromwell face and what's your action to remedy them?
Clearly the Covid 19 situation has hit Central Otago hard however it also creates genuine opportunity to recalibrate the region's economy. High value tourism, post eventual border reopening, and increasing diversification and value add in our horticultural sector and renewable energy generation provide major opportunities.
The obstacles that need to be removed are labour availability, housing affordability and availability and investment in water storage to secure irrigation and protect river flow. RMA reform stripping red tape, innovative community housing schemes, government co investment to enable water storage through the PGF and tax incentives for our exporters would be key focuses for New Zealand First.
This district has seen babies born on the side of the road en route to birth units. What's to be done to improve maternity services for parents and babies?
Massive population growth in Central Otago has resulted in basic health services being under pressure. New Zealand First support the long overdue upgrade of maternity services in the area however it should be up to SDHB to decide the location. This needs to proceed with much more urgency.
With New Zealand's borders closed, what can be done to help address seasonal worker shortages, and support the horticulture and viticulture industries?
Migrant workers will continue to be necessary for our horticulture and tourism sectors. Recent announcements re border exemptions and working visa extensions will enable this year's crop to be picked but we need to do more to make sure the higher number of New Zealanders looking for work can be enabled to do so. New Zealand First are progressing an 'internal RSE' to attract unemployed Kiwi's from the likes of South Auckland to fill vacancies in the horticultural sector. Decisions on RSE numbers need to be made much earlier in future seasons to give growers planning certainty. The industry must also take to opportunity of more New Zealanders available for employment this year and convert this into Kiwi's seeing long term career prospects within the booming horticultural sector.
We love to swim, fish and get out on the boat - we need water to irrigate - how do we best protect and utilise our freshwater resources?
Water quality is a huge issue nationally and New Zealand First have supported the recent' Essential Freshwater' National Policy Statement. While we have successfully lobbied to have the regulations modified to make them more practical for farmers, with more tweaks to come, we do absolutely support the direction of travel. The coalition has made over $700m available to farmers to assist fence and riparian plant their waterways and $760m to assist District Councils upgrade their Three Waters infrastructure to clean up urban water quality.
The recent announcement into the feasibility study into pumped hydro at Lake Onslow is a major opportunity for Central Otago, there is the potential for significant job creation. We will need to stimulate housing development to house the workforce which will add to long term supply.
Lifting the Falls Dam is also a key priority for New Zealand First and allow for diversification and further expansion of the horticulture and viticulture industries.
How do we support local economies to diversify and innovate, and ensure they don't become 'dormitory' towns to Queenstown's development?
The key underlying economic drivers suggest the Dunstan area is magnificently well placed to prosper and far from becoming a mere "dormitory" for Queenstown. The challenge will be more about managing growth than playing second fiddle.

---