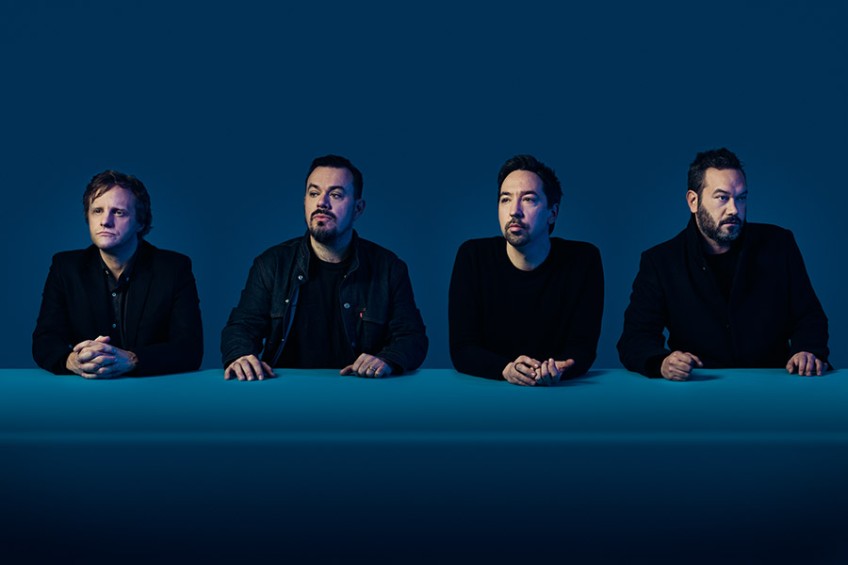 Shihad at Coronet Peak for Night Ski party
Jun 09, 2021
---
From NZ Ski:
Shihad are set to rock the stage at Coronet Peak on Saturday 31 July in an all-ages Night Ski party.
Arguably one of New Zealand's best live rock bands, Shihad will be entertaining the winter crowd with favourites like Home Again, Alive, Comfort Me and Pacifier.
Ski Area Manager Nigel Kerr says the team has wanted to host a rock act at Coronet Peak for a while now and is stoked one of New Zealand's most loved bands will be hitting the stage.
"We're excited to be mixing things up this winter with a different genre and drawing some crowds into Queenstown for the weekend. It's a great opportunity to catch the bus up from town, ski a few runs then rock the night away."
Shihad have released nine studio albums and were inducted into New Zealand's Hall of Fame in 2010. They have travelled all over the world with endless tours, selling out headline shows and sharing stages with the likes of Metallica, AC/DC, Motorhead and more.
Australian rockers Bodyjar will be warming the crowd up before Shihad takes the stage. Graduating from pub stages during the worldwide '90s punk boom, Bodyjar went on the tour the globe several times over with respected acts. After taking a break for more than a decade, they headed back into the studio in 2013 producing their eighth album Role Model.
The gig will be free for all to attend, and if guests want to hit the slopes, they can grab a Twilight or Night Ski pass from coronetpeak.co.nz. Bus transport will be available from downtown Queenstown and can be purchased online for $15 return.

---