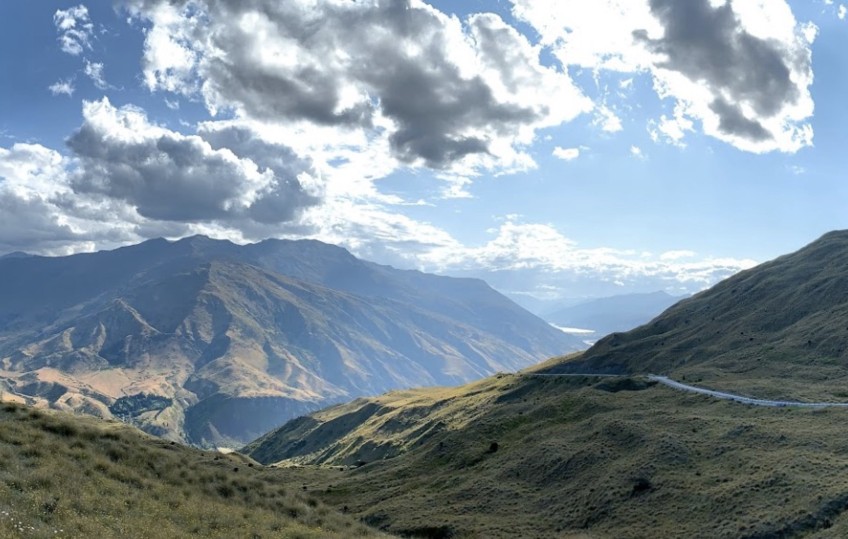 Second major accident - Crown Range closed - person trapped
Jan 01, 2021
---
From NZ Police:
Crown Range Road, between Queenstown and Wanaka, is completely blocked following a two-vehicle crash.
The crash occurred about 2:40pm and one person is currently trapped in a vehicle.
Motorists are asked to avoid the area.
Earlier an accident involving two vehivcles closed the SH6 Gibbston Valley road.


---