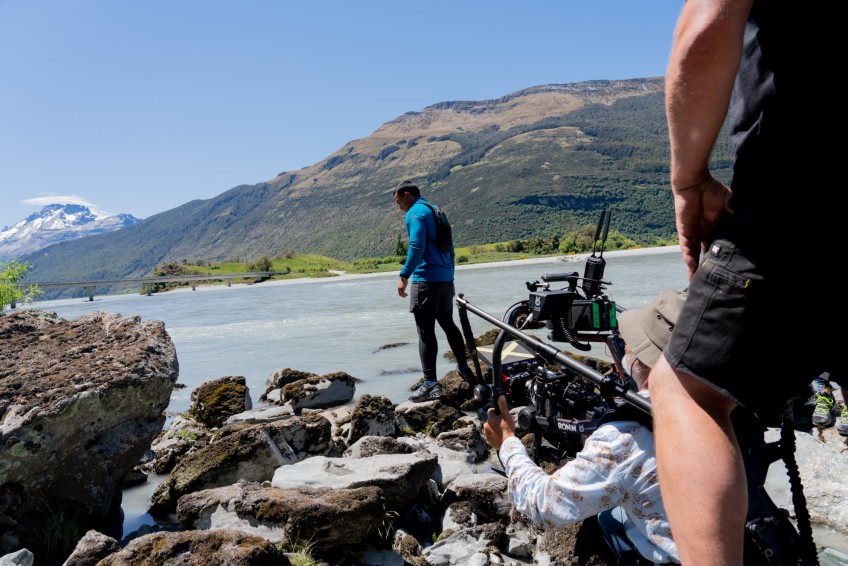 Screenwriters to pitch local drama in QLDC-backed residency
---
A screenwriters residency is set to bring four up-and-coming talents to Queenstown for the second year – with the potential for more home-grown film and television productions to follow.
During the month-long Tāhuna Writers Retreat, the writers will be tasked with developing a concept for a Queenstown Lakes-based drama series.
At the retreat's conclusion, they'll pitch these to a select committee.
They participants will also tour the region, attend workshops to improve their writing, and learn how to develop their work for international television markets.
Included in the residency are a place to stay, a cost of living allowance, and personal mentors, funded partially by the Queenstown Lakes District Council and film and television production company Great Southern Television.
The residency was created in partnership between the two, with an aim to boost the local film scene, by helping to develop talented writers and create content with the potential to sit on major networks.
Great Southern Television has the first right to option chosen concepts and commission a pilot script.
Chief executive Philip Smith says the residency will "fast track their ideas and launch them onto the world stage".
The work of last year's inaugural recipients of the residency were "excellent" and "are alive in various forms in the global marketplace".
The four up for the challenge this year are a "wonderfully eclectic mix of writers", who are of the "highest quality", he says.
CODC's Kahli Scott, who manages the council's film arm, agrees this year's line-up is "impressive".
There's Claire Varley (Te- Aitanga-a-Māhaki, Te- Whānau-ā-Apanui, Rongomaiwahine), who scripted and produced 2020 short-film Hāngī Pants. The Gisborne-based film won People's Choice award at Oscar-accredited Show Me Shorts Film Festival and at the Wairoa Maori Film Festival.
Then there's Finnius Teppett, a writer and director, whose play My Dad's Boy opened at Dunedin's Fortune Theatre's programme in 2017. He created and directed an RNZ web series The Citizens Handbook and his short-film Democracy premiered at the New Zealand International Film Festival in 2020.
Wellington-based Matasila Freshwater (Nusa Hope, Roviana Lagoon (Western Province)/ Matakota, Dugaha and Baguri / Vuregare / Pākeha) also made the cut, whose shortfilm Schmeat was chosen for the 'New Zealand's Best' section of the 2016 NZ International Film Festival. In 2019, she worked with a team of Pacific female directors to make Vai, which follows the life of a woman across several Pacific Islands.
Finally, Mia Maramara was a finalist for the New Zealand Webfirst in 2018 for her short film Foodie. Her entry Snow Country for Cold Elves in New Zealand's 48 Hour Film Festival in 2017 won her best female director.
Main image (Facebook/QLDC): Filming the award-winning TVNZ drama One Lane Bridge in Queenstown in 2022.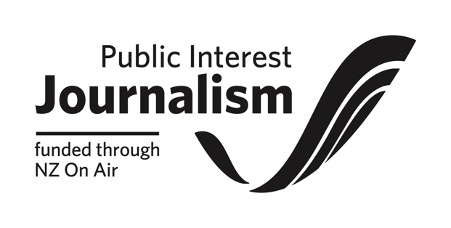 ---