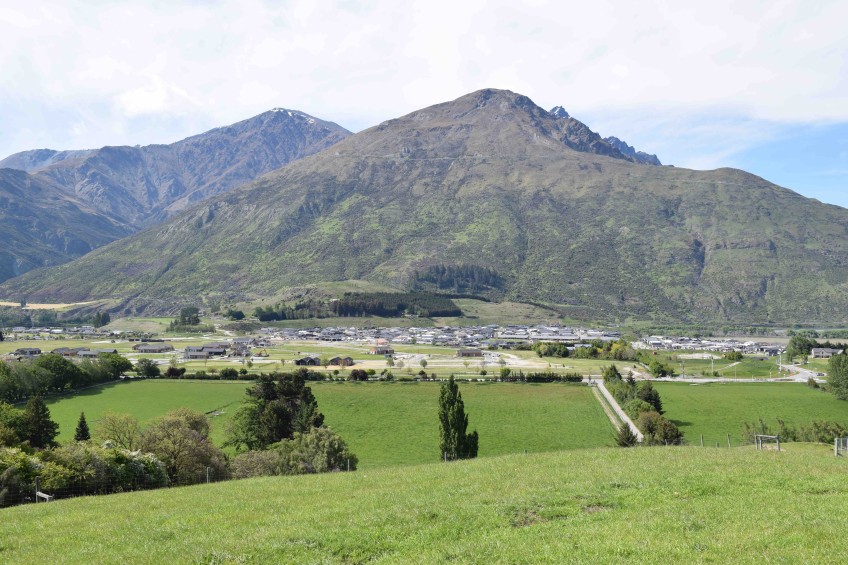 School vs Community Hub - did QLDC jump the gun?
---
Council documents released ahead of Thursday's council meeting revealed that two new schools on Ladies Mile (one primary school and one high school) appear to be getting sidelined because of a prior decision to develop a new community hub.
The documents show that the Ministry of Education has been talking to QLDC since June last year about the acquisition of land at 516 Frankton-Ladies Mile highway as part of a plan to build the two schools, joined by an underpass, on each side of the main road.
But councillors voted only last month to spend $3.6 million on turning the old Walker house at 516 Ladies Mile into a community hub on the land that was purchased in 2019 for over $13 million.
Crux asked QLDC if they could explain why the $3.6 million community hub decision was made before deciding to accept or reject the schools proposal from the Ministry of Education. A number of Crux readers have commented on social media that the land could be used for both the schools and community activities.
It appeared that the community hub decision in February 2022 made it a foregone conclusion that the school suggestion to be voted on Thursday would be a non-starter, with zero community feedback.
Here's the reply we received from QLDC.
"Council purchased the property in July 2019; the Ministry of Education first expressed an interest after this date and more recently presented a proposal that Council has to formally consider as it is a significant decision."
"Councillors have previously voted to support the development of a community facility on this site as it aligns with the longer term vision for Te Pūtahi Ladies Mile and would deliver a much-needed facility sooner. It is worth noting the recommendation of the report is to decline the MOE's request. The report acknowledges the decisions and work that has gone before." Source: QLDC March 15, 2022.
Crux will have a full report on Thursday on how councillors approach this situation.


---