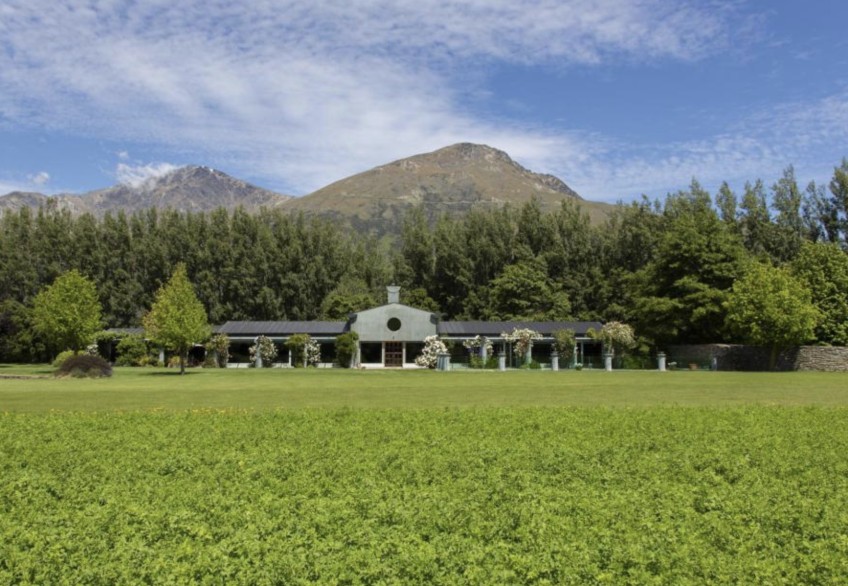 QLDC: $3.6m budget for Ladies Mile community hub
Feb 24, 2022
---
From QLDC:
Queenstown Lakes District Councillors have given the green light for work to begin on a new community centre at 516 Frankton-Ladies Mile Highway after approving a budget of just over $3.6m at the Full Council meeting earlier this month.
Queenstown Lakes District Council (QLDC) General Manager Community Services Dr Thunes Cloete added that resource consent had also been granted for the centre.
"With these important approvals in place we can now proceed with retrofitting the existing house on the property into a multi-purpose facility made up of spaces for meetings and other community uses," Dr Cloete said.
"A concept plan has been developed for the building and the next step will be to work with the community to ensure the facility meets the needs of our local people both in the short and longer term," he said.
The wider 14-hectare site will play an integral part in supporting the needs of the growing Whakatipu community and was clearly identified by local residents as appropriate for community use through the Te Pūtahi Ladies Mile Masterplan process.
Lake Hayes and Shotover Community Association Chair Anita Golden said she was delighted to see Council investing in a much-needed facility for local residents and groups.
"A place to come together and connect with others has been listed as key priority by our residents over many years. We look forward to continuing to work with QLDC and our community members in developing the form and function of the centre. Thank you to all the staff and Councillors who have helped make this project a reality," said Ms. Golden.
A community open day in the next few weeks will allow interested people to tour the site and talk through the immediate plans to retrofit the property as well as providing ideas for longer term uses for the wider site.
QLDC will also open up expressions of interest from local community groups who would like to use the new centre in the future.
Full details of the community open day and expression of interest process will be shared in the coming weeks.
The new centre is expected to be available for use by October this year.


---