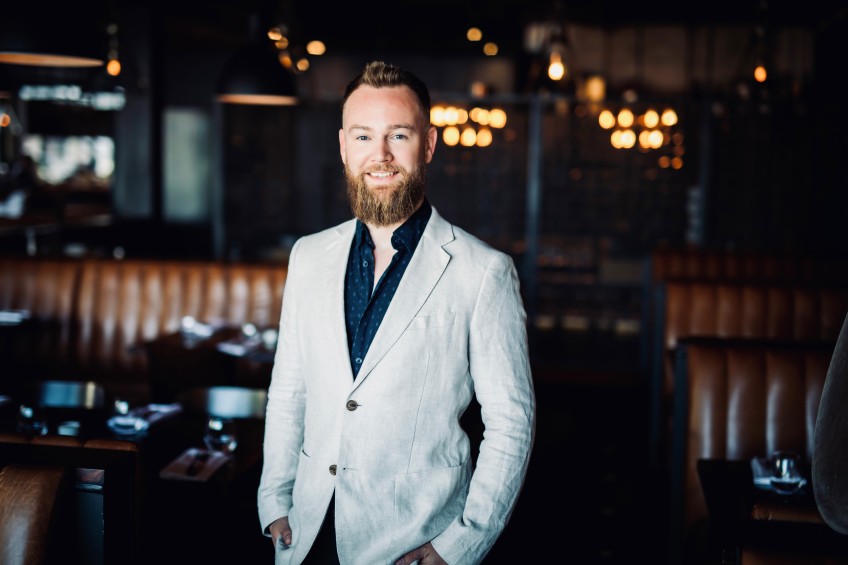 Queenstown's First Table secures $3.5m for overseas expansion
---
A Queenstown tech company connecting diners to restaurant tables is poised to grow its destinations and services with the help of $3.5 million in capital investment.
First Table offers diners 50 percent of their food bill if they eat early at one of more than 1,400 restaurants in six countries across the globe.
Now, in addition to helping diners secure the first table of the night, the website is pioneering a system that will allow users to book any regular table too.
While nabbing a half-price meal is an exciting proposition there are plenty of people on the website who are looking for somewhere to eat, cheap deal or not.
First Table founder and chief excutive Mat Weir says the technology is a "big game changer".
The company commenced its first capital raise via Snowball Effect in March this year, and today it has announced two southern investment firms – Invest South and Mainland Angel Investors – have come on board in addition to 325 individual backers.
Founded eight years ago, First Table has experienced "phenomenal organic growth" since then, Mr Weir says, expanding into Australia, the United Kingdom, Ireland, Bali and Canada.
The funding boost will accelerate that growth – while the plan is to stick with the same six global destinations for now, new locations within them will be targeted.
The company is eying up nine new cities in the coming two years – with Melbourne and Manchester first up.
Plus, First Table will be aiming to add more diners, more restaurants and more services in all its markets.
There is Regular Table, providing real-time table availability across multiple restaurants in a location on the one website, and Frequent Foodie, a loyalty platform where users can earn booking rewards, among its new offerings.
Invest South executive officer Prue Halstead says First Table is a good fit for them.
"Investing in a hospitality technology business based in Queenstown but with global aspirations aligns perfectly with Invest South's mission to invest in companies that can have an impact on the economic prosperity of the region as a whole.
"First Table not only contributes to the local economy and fosters a vibrant society through the support of the hospitality sector, but it also demonstrates the ability to run a successful business from the Southern region."
Mr Weir reckons at the get-go he did not foresee the global expansion opportunities his business idea presented.
"When I first set out I had a goal of getting 100 restaurants – 10 restaurants in 10 cities."
He calls First Table's beginnings a "bootstrap" operation.
"I did it off my own back, built the platform myself and travelled up the country in a relocation campervan setting it up."
Mr Weir is now on the hunt for extra staff members to join his 24-strong team – with the role of chief financial officer as well as three web developers needing to be filled.
He says the capital raise has already enabled him to bring some "really key people" into the fold.
Former Air New Zealand director Paul Bingham has recently been appointed to take on the role of board chair. He is currently chair of successful Nelson-based Shuttlerock, a digital marketing platform making waves taking still images and turning them into handcrafted videos by animation.
Then there is Casey Eden, First Table's new global sales manager. Mr Eden was one of the founders of GrabOne as well as the founder and chief executive of Neighbourly.
Main image (Jackie Gay): First Table founder and chief executive Mat Weir has nine new cities in his sights.


---