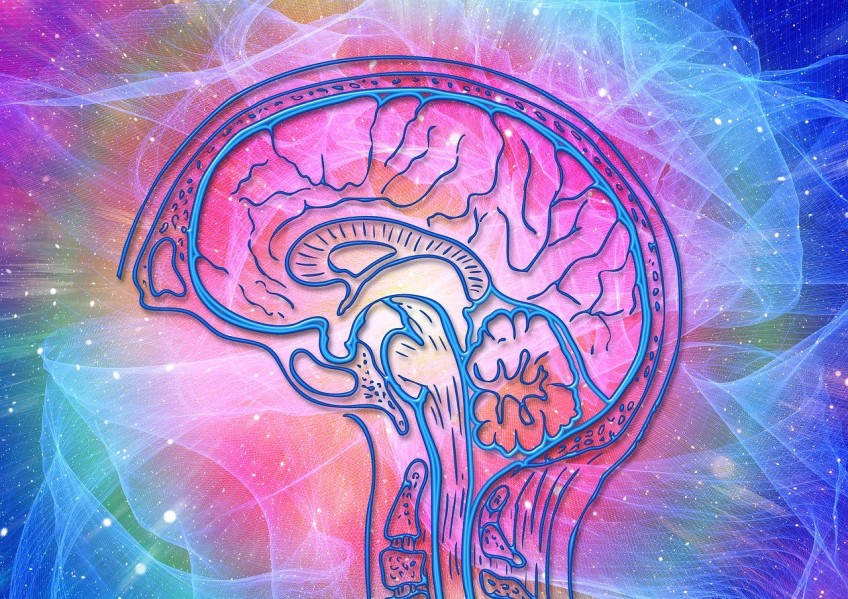 Queenstown therapists part of study using ecstasy to treat terminal cancer patients
---
It is a drug more commonly associated with all-night dance parties, but now MDMA is being given to terminal cancer patients, including any in Central Otago or Southern Lakes who qualify.
Queenstown psychologist Chris King is involved in the trial, which will test if psychedelic-assisted therapy can help patients deal with some of the anxiety and depression of a rough cancer prognosis.
He wants to hear from locals keen to take part as well as any investors willing to further fund the research.
Alongside his wife, social worker and yoga teacher Katie Hamilton-King, Mr King will be running some of the trial's therapy sessions.
On the street MDMA is often known as ecstasy, taken by users for its intense euphoric effects.
Mr King says combine that with therapy and people "describe it as a way that they can approach difficult thoughts and feelings and experiences without the normal fear and avoidance that they would normally have".
Unlike in a nightclub or party scene, they are also "doing it in a context where they feel safe and where they are working with trusted people".
There's still often music, though: "Some people have written PhDs on the types of music to be used...but, you know, typically it's definitely not the music that most people would go and listen to when they're taking MDMA".
Participants in the trial can expect multiple sessions with two therapists, who they will work with before, after and during any use of the actual drug, plus the headphones, he says.
"It's a very different kind of therapeutic experience. It's not overly intellectual."
Professor Paul Glue, of the University of Otago, one of the partners in the trial, says MDMA had its beginnings in therapy.
"Unfortunately MDMA got doomed when Richard Nixon started the war on drugs...They just made possessing it or usng it completely illegal and that's despite the fact that there were literally hundreds of research papers published in the '60s and early '70s showing that it, plus psychotherapy, could be incredibly useful for a range of disorders that we don't treat particularly well."
He reckons there is a good chance use of the drug during therapy sessions could improve quality of life for many.
"If you think about pyschotherapy or using Prozac or conventional anti-antidepressants, you've got processes that are effective but they can take many weeks or months to kick in."
The advanced-stage cancer patients his trial is targeting "just don't have a whole lot of spare time", he says.
MDMA works by temporarily reducing activity in the amygdala, a brain region associated with fear. This enables many to address underlying emotions linked to life regrets, unfinished business, or past traumatic experience.
The trial will involve around 50 participants receiving multiple sessions of psychotherapy combined with either carefully controlled doses of MDMA or a placebo, administered in a controlled and supportive therapeutic environment.
The professor is promising any trial participants on the receiving end of a placebo will have the opportunity for a take two.
"We're happy to offer then a second dose of the real stuff, so everyone gets MDMA...Given the nature of the population that would be incredibly hard hearted to say 'Yes, you got the placebo, better luck next time'."
It is exciting professionally for psychologists like Professor Glue and Mr King to have the opportunity to work with patients using the drug.
"Outside of a clinical trial there would be no possible way to use it with our current regulatory and legal environment," Professor Glue says.
The study has captured the attention of Tim Ferriss. The investor, entrepreneur, and author has a keen interest in supporting clinical research into psychedelic drugs and has donated funds to the trial.
The researchers hope more funders will come forward to help them complete the project. If successful, the trial could pave the way for new treatments for people with a range of terminal illnesses, dealing with a very difficult stage in their lives.
Keen to find out more? Information for potential patients, healthcare workers and donors is available on the research project's website.
Main image: Pixabay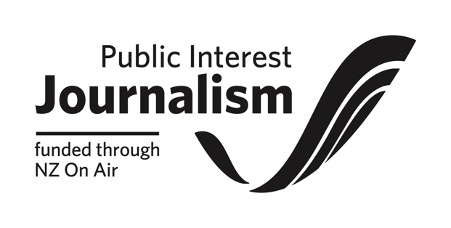 ---