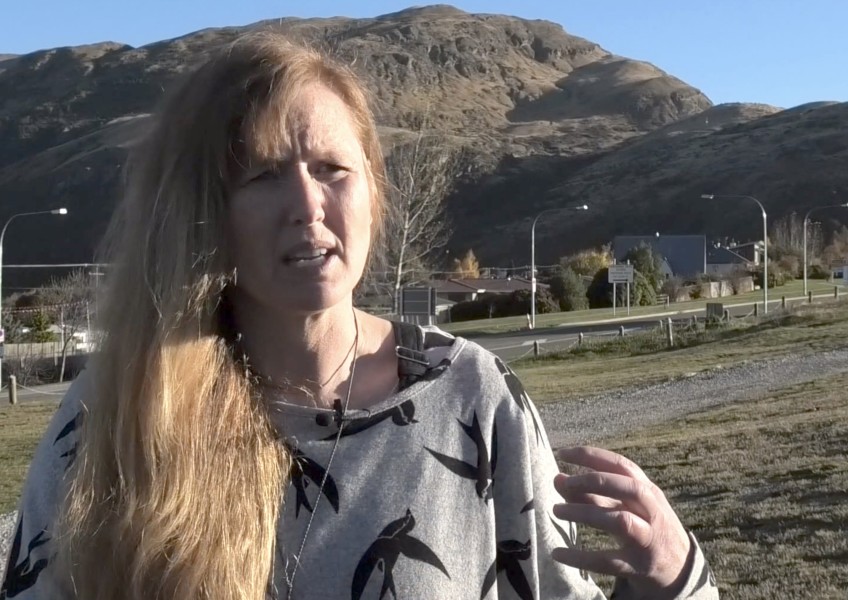 Queenstown Midwife - "It's scary"
---
Queenstown midwife Sharon White says she has no confidence in maternity facilities being improved in the Southern Lakes before a tragedy take place.
Ms White is one of a number of midwives who have contacted Crux since the publication on Friday of our of documentary A Labour of Truth.
She says that the number of "close calls" recently is "scary" and increasing.
Attacking the SDHB's solution of "maternity hubs", Ms White said: "We don't need rooms, we can go to people's houses to see them. We need a hospital, with an anesthetist and an obstetrician and a theatre - we need secondary care."
Watch the full interview with Sharon White.
Watch A Labour of Truth

---