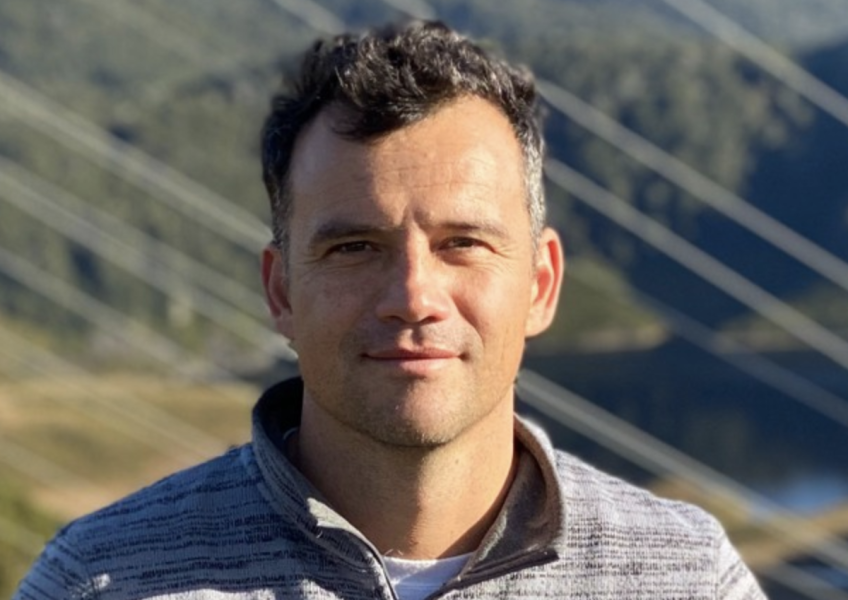 Queenstown lawyer Joseph Mooney selected as National candidate
---
A Queenstown lawyer, Joseph Mooney has been selected as the new National Party candidate for Southland in this year's general election.
Mooney was voted in at a party meeting in Alexandra earlier this evening - Friday.
The rushed selection process follows the exit of Hamish Walker who was forced to stand down following revelations that he leaked details of Covid 19 patients to the media. Walker replaced National MP Todd Barclay who also left politics after a scandal - in his case involving the covert recording of a staff member.
Walker explained his actions as being caused by the "distress caused by being accused of being a racist."
Queenstown friends of Mooney describe him as being a "really, really nice person" originally from Waikato who left criminal law because he was disillusioned by it. He is part Maori and aged 41.
Mooney lists his past work experience on LinkedIn as: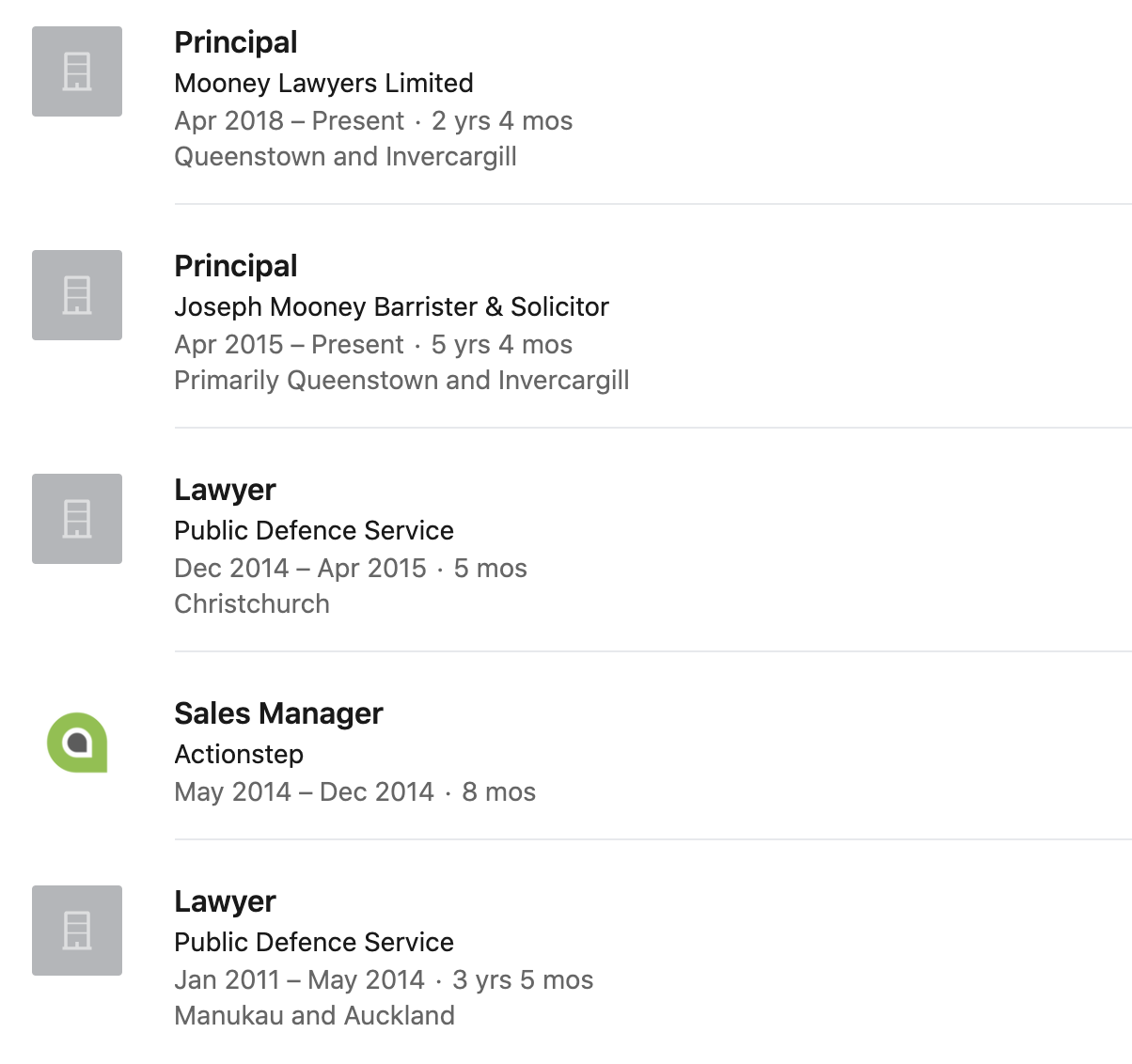 ---