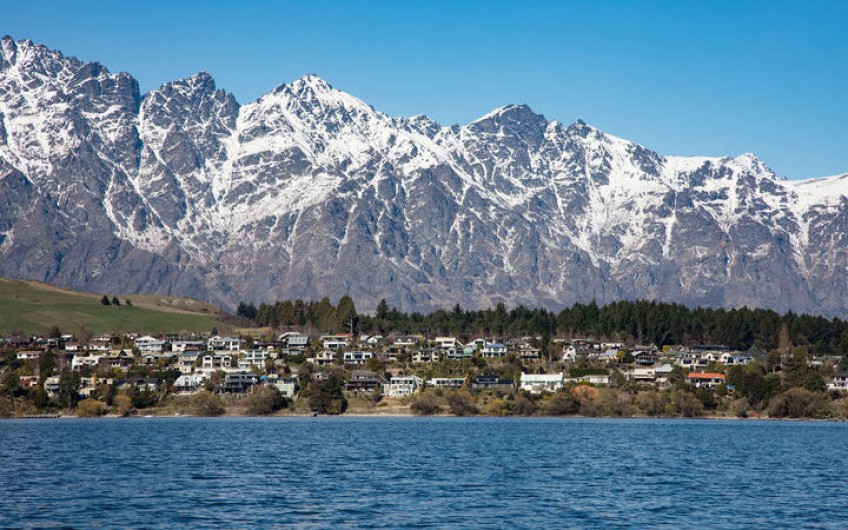 Queenstown Lakes hit by further Covid-19 cases
Apr 03, 2020
---
There's been a big increase in Queenstown Lakes Covid-19 cases overnight with the total now climbing to 53, an increase of 8 overnight.
Central Otago now has 10 cases.
We hope to receive some details on the reason for the increases from the SDHB later today or tomorrow.
Here is the national data.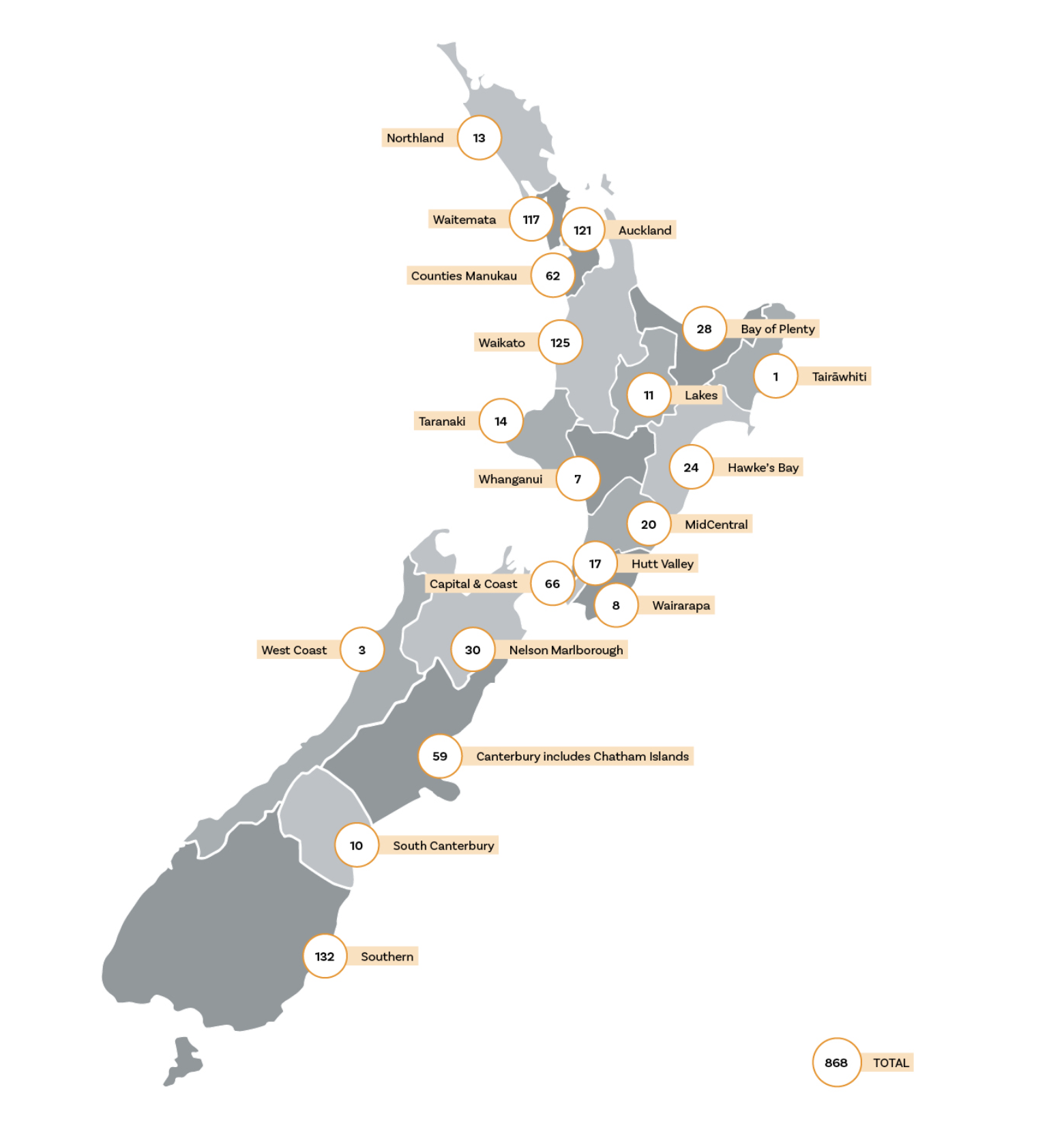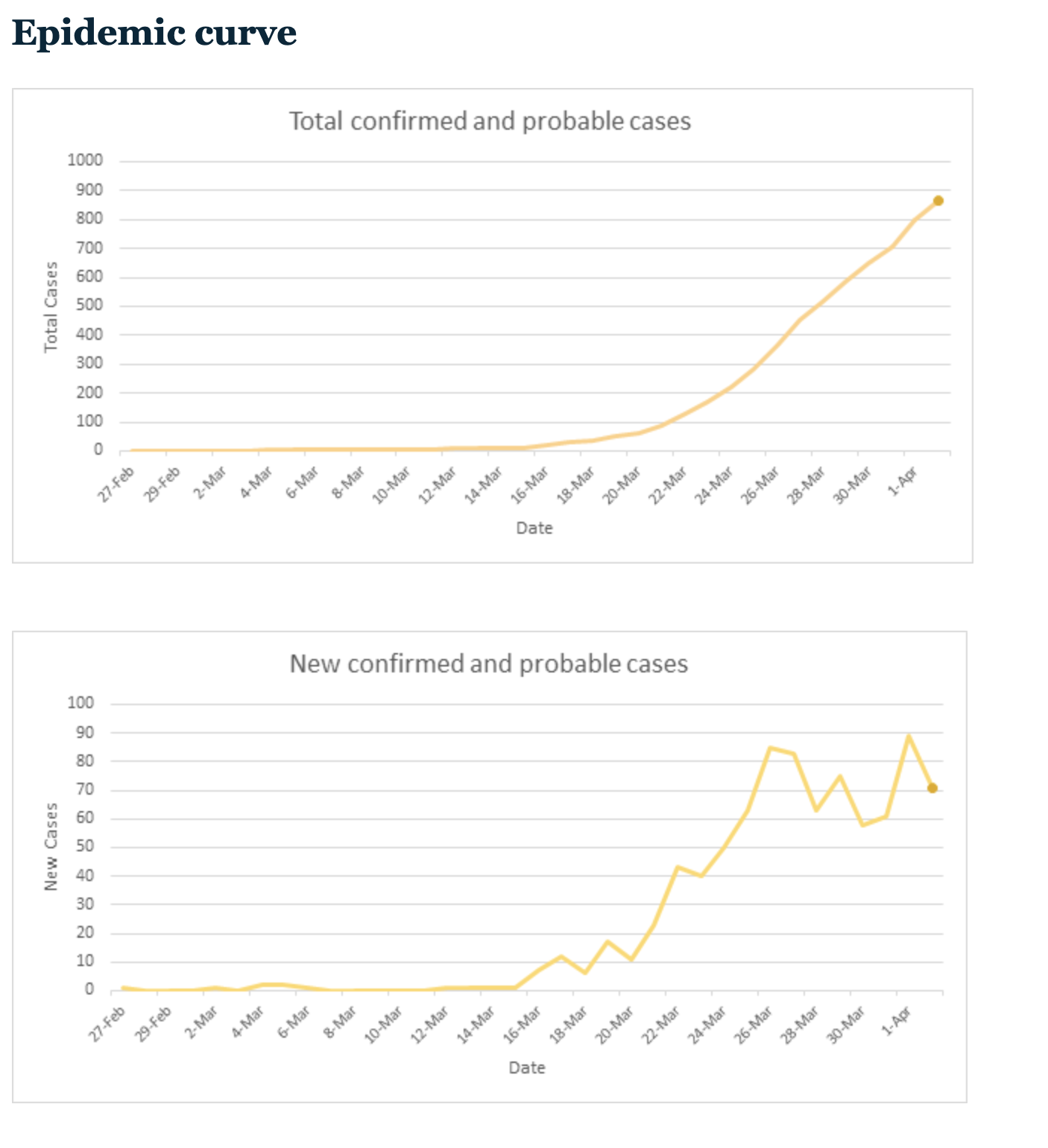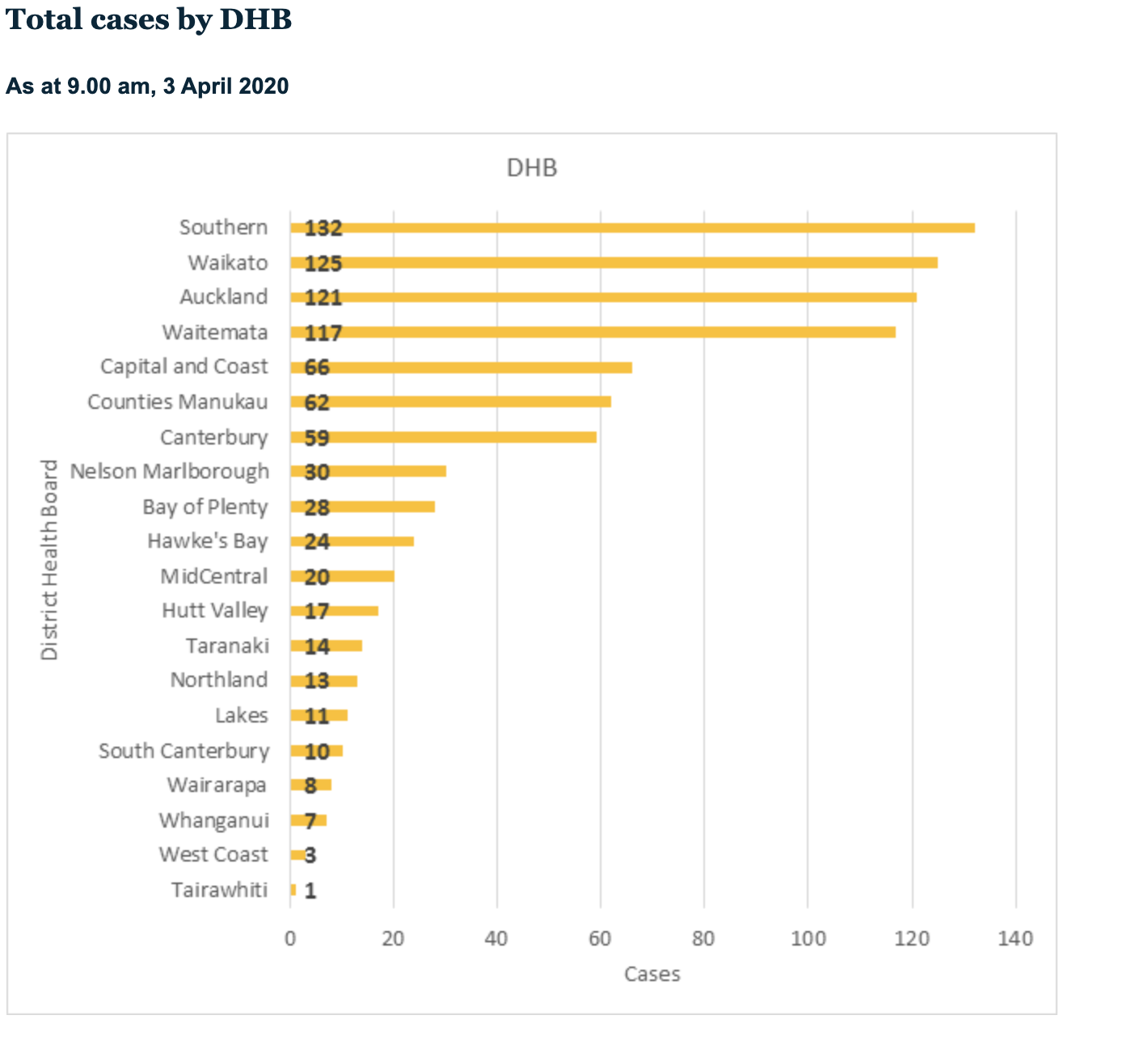 ---