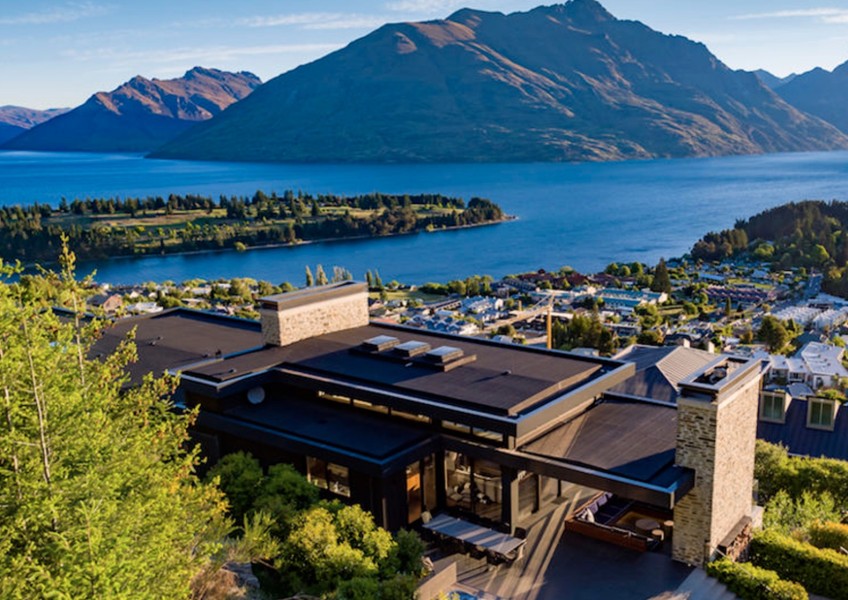 Queenstown home values climb as double-digit declines hit main centres
---
While the list of towns, cities and regions hitting double-digit home value declines this year continues to grow, property values in the Queenstown Lakes District keep creeping up.
But one commentator says there's still potential for a cool-down period.
The latest QV House Price Index shows the average Kiwi home decreased in value by 3.9 percent over the three months to the end of October, while the average home value in Queenstown Lakes actually increased by 2.9 percent in the same time.
It's alone in recording positive home value growth for the quarter - in Wellington home values dropped by 17.6 percent, in Auckland, 11.7 percent, and in Dunedin, 10.4 percent.
Across the year to date, home values in Queenstown have risen by 4.9 percent in stark contrast to an average decline nationally of 9.7 percent.
It means the average Queenstown home is now valued at $1,700,421, just shy of $750,000 more than the national average, of $951,050.
In a media statement today detailing the figures, QV property consultant Greg Simpson says despite a strong bounce back in the local economy in and around Queenstown, endless growth in home values isn't guaranteed.
"The 2022 ski season delivered one of the best seasons on record. Destination Queenstown data shows that visitors stayed longer and visitor expenditure increased compared to pre-Covid levels. The rest of the district appears to be operating at near normal activity levels.

"Property market conditions, however, are currently subject to high potential for change and market uncertainty. We note that there is currently reduced sales volumes and tapering but still positive value growth for residential property. With inflation now becoming more entrenched, further interest rate rises are expected from the major lenders, which will continue to have a cooling effect on the housing market."
QV chief operating officer David Nagel says this year's figures "couldn't be more different to the last one" for the rest of the country.

At the same time last year, the QV House Price Index was showing an average home value increase of 22.2 percent throughout the first 10 months of 2021 – now it's showing an average decline of 9.7 percent over the same period, he says.
"I can't think of two more starkly contrasting consecutive years in my long career as a registered property valuer.

"Though the average rate of decline has slowed somewhat in recent months, and it may even continue to slow as summer approaches, increasing volumes of listings are giving purchasers plenty of choice and the upper hand when it comes time to negotiate – and with interest rates trending upward, no-one is going to willingly service a larger mortgage than they have to. This will likely continue to have a dampening effect on the market for a good while yet."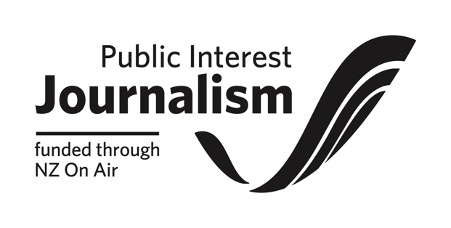 ---