Queenstown firefighters save property from fire
---
Quick action from local firefighters this morning has saved a Goldfield Heights property from being seriously damaged or destroyed by fire.
The fire just off Highview Terrace brings Queenstown's grass fire tally to four for the year so far.
The blaze was reported at 11am, but was quickly controlled by crews who attended the scene. Queenstown senior station officer Dave Christie says it had the potential to be a lot worse.
Mr Christie says two helicopters from the airport were on standby. The event was attended by two Queenstown fire trucks, a Frankton fire truck and a water tanker from Arrowtown.

The fire is believed to have been caused by a spark from a grinder, in use by contractors on the property, which caught on the long dry grass in between Highview Terrace and Andrews Road.

Mr Chrisitie says it's at least the fourth grass fire this year, which is "getting up there" in terms of fire frequency.

"It's important to make people aware that things are drying out and to be cautious about what they're doing."

The fire was extinguished using Class A foam, Mr Christie says.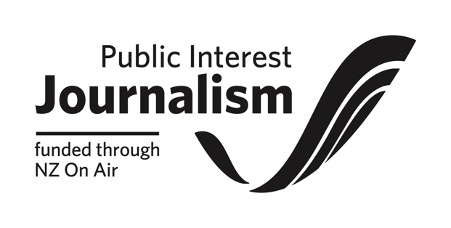 ---