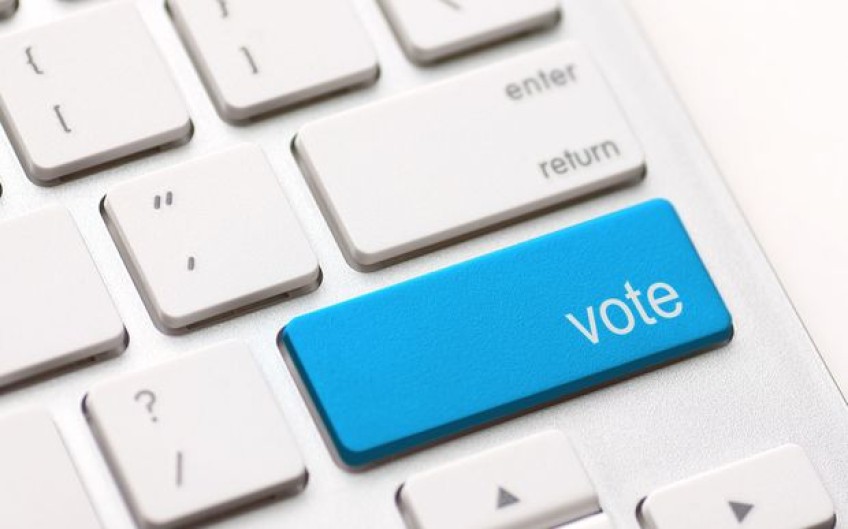 Queenstown by-election to be decided on June 11
Mar 19, 2021
---
The Queenstown Lakes District Council has released details of the by-election that follows the resignation for health reasons of councillor John MacDonald.
Nominations are now open. Candidates must be NZ citizens.
If only one candidate is nominated then it will be all over as a non-contested election on April 15th, but if more than one candidate is nominated and pays their $200 deposit then election day will be Friday June 11th, with the results being announced on Wednesday June 16th.
A limit of $14,000 inclusive of GST has been set for each candidate's election campaign expenditure.
The successful candidate will join the current councillors on an annual salary of $38,965 for attending once-every-six-weeks council meetings along with reading documents and other duties.
Crux will be offering all candidates the opportunity to record a video profile as part of their campaign.
Here's all of the information for candidates.


---