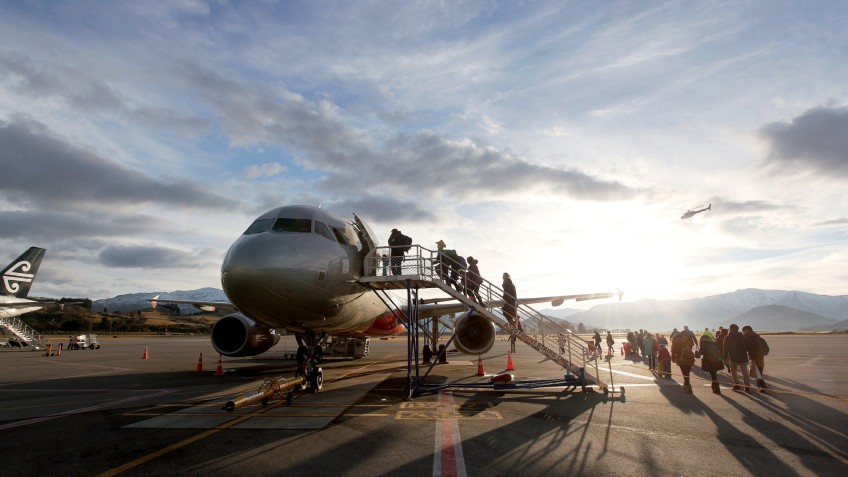 Queenstown Airport links bank loan rates to sustainability report card
---
There's fresh incentive for Queenstown's airport to do right by the planet - how much interest it pays on loans depends on it.
The airport can access $100 million in lending from its banks, and it has converted this to sustainability-linked loans.
Sustainability-link loans are designed to reward businesses for increasing positive and reducing negative environmental and social impacts.
In a statement announcing the lending move, Queenstown Airport chief financial officer Andrew Williamson says the airport has worked with its banks to set "ambitious targets" to hold them to account.
The airport's performance in four key areas will help determine loan interest rates.
They are: achieving Level 4 Airport Carbon Accreditation, reducing scope one and two greenhouse gas emissions, installing infrastructure, like charging points for electric vehicles, to support a reduction in scope three greenhouse gas emissions, and reducing waste sent to landfill from the terminal.
The sustainability-linked loans have been executed with the airport company's four banking partners: Westpac NZ, BNZ, ASB and Bank of China.
Each year, independently verified target achievements will be reported to the lenders.
BNZ director of sustainable finance Jacqui Macalister says it is commendable for a regional airport like Queenstown's to choose to align with "global standards and practices on sustainable finance and carbon management".
Westpac NZ head of sustainable finance Joanna Silver says the airport is one of a number of Kiwi business she works with taking proactive steps towards building a greener, more resilient economy.
"The airport sector has unique barriers to reducing emissions, but the ambitious targets selected by Queenstown Airport demonstrate a strong commitment to meeting the challenge".
The airport's sustainability and corporate affairs general Sara Irvine acknowledges there are inherent challenges to sustainability in the context of an airport, but says the company remans committed to supporting the sector's transition to a low-emission future and will collaborate with local businesses that operate at the airport as well as airlines flying in and out of it to do so.
Queenstown Airport is a council-controlled trading organisation, majority owned by the Queenstown Lakes District Council. The airport is a major contributor to regional GDP and is a large employer in the district, with more than 60 businesses collectively employing about 700 people across the airport campus.
"The expectations and aspirations of the local communities have also been an important consideration as we've refined these targets with our banking partners. The targets included under the loan focus our attention on some of the key actions we need to take to fulfil that responsibility."
The company is serious about "embedding sustainability" across all aspects of its operations, Ms Irvine says.
"Aligning our funding programme with our sustainability ambitions adds another incentive for us to achieve the commitments we've made."
The airport's recently released strategic plan for the next decade includes a roadmap to carbon neutrality in the coming year and net-zero by 2040, alongside broader sustainability goals.
"The decarbonisation of on-the-ground operations and the terminal is an immediate priority, and we have made some good progress to date," Mr Williamson says.
Main image: Facebook/Queenstown Airport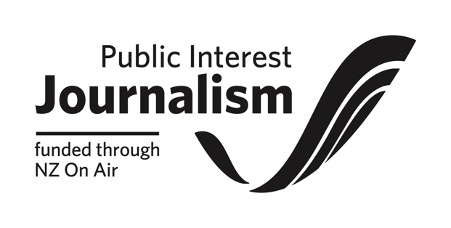 ---