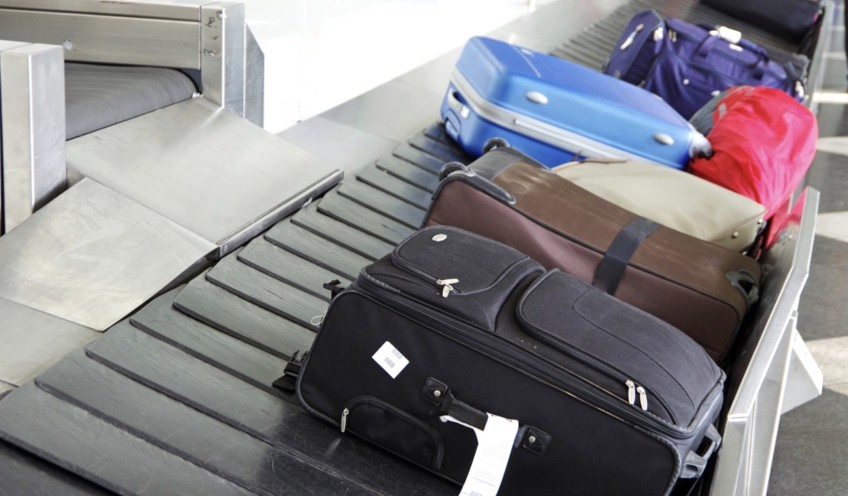 Queenstown airport bomb scare highlights baggage rules
---
Crux has discovered that the security processes triggered on Friday (October 6th) by a laptop computer and a ski boot warmer were virtually unstoppable once the bag had been x-rayed.
Even though the owner of the bag was then identified and cooperative the police automatically became the lead agency and the x-ray image of one suspicious Queenstown checked in suitcase resulted in the defence force explosives squad being called in and the airport closed. The incident affected thousands of passengers and will have resulted in a domino effect of costs that would run into hundreds of thousands of dollars.
Mark Wheeler, General Manager, Aviation Security Service (AvSec) told Crux:
"New Zealand has established procedures for dealing with potential bomb threat scenarios. The response is based on international best practice. AvSec followed its emergency operating procedures that are deployed when any potential threat item is detected via X-ray image.
AvSec notify police who take over as the incident response lead agency. A planned response is led by police. AvSec supports police and works closely with them. New Zealand Defence Force Explosive Ordnance Division (EOD) also reviewed the X-ray images and determined that the item may pose a threat. From that point a decision was made between Police and NZDF to investigate the item in the safest manner possible
In this case, upon arrival of the experts, EOD, it transpired that the item was not a threat."
A reply by police to Crux questions confirmed the virtually unstoppable nature of the security response process:
"Aviation Security generally alerts Police when an illegal or suspicious item is identified.
"In this instance, once police had been alerted, we requested the assistance of the NZDF Explosive Ordnance Disposal unit as the subject matter experts.
"Regardless of whether an individual is cooperative and aware of what is in their bag, Police have an obligation to escalate these matters and exercise caution to ensure the safety of those involved."
The incident highlights the importance of that question we are all familiar with – "did you pack your own bag" and the ever changing list of things were not supposed to put into our check in luggage. They are listed here.


---